Los Angeles to Pilot "Zero Emission" Loading Zones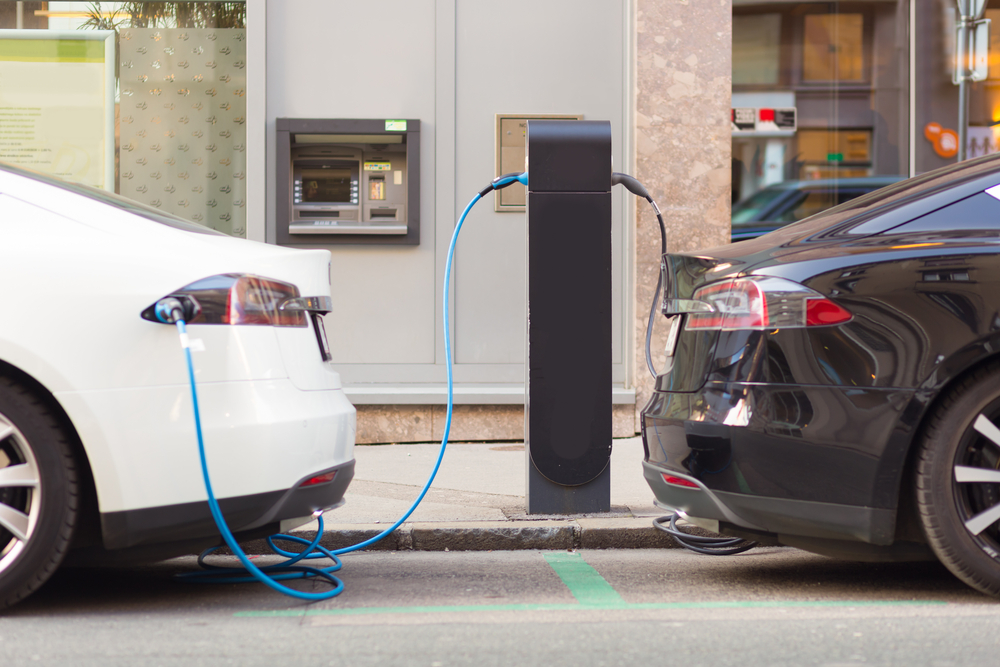 Los Angeles City Council has given the Department of Transportation (LADOT) approval to pilot a "zero-emission loading dock" program. This initiative would create new delivery zones exclusively available to zero-emission delivery vehicles. 
The city will study the impacts of this program and will likely expand it over the coming years as part of its Green New Deal sustainability plan. 
Background
LADOT projects that 36% more delivery vehicles will roam the inner city by 2030 due to increased demand for e-commerce delivery. 
Consequently, both emissions and traffic congestion will increase without proactive intervention. 
LADOT believes that if the City can incentivize zero-emission vehicle delivery, it can reduce emissions by 30%.
What kind of vehicles? 
A Zero-Emission Vehicle (ZEV) produces no emissions of pollutants, toxic air contaminants, and greenhouse gases when stationary or operating (as determined by the California Air Resources Board). 
A Light Electric Freight Vehicle (LEFV) means an electric bike, moped, or compact vehicle with electric assistance or drive mechanism, designed to move commercial freight and capable of a maximum speed of 28 miles per hour. 
LEVFs include electric cargo bikes (E-Cargo Bikes), with two or more wheels, designed to carry up to 770 pounds.
When are ZEV zones in effect? 
ZEV Commercial Loading Zones shall be in effect during the hours and on days indicated by posted signs, or if none, between the hours of 7:00 a.m. and 6:00 p.m.
Pros and Cons
There are some clear advantages to expanding these loading zones:
They provide incentives to go green.

For the delivery industry, having commercial parking near businesses helps maintain a tight schedule.

They may create less congestion in many loading zones.

It sends a market signal to vehicle manufacturers and encourages local urban freight operators to transition fleets to zero-emission vehicles.
That said, there are major potential pitfalls:
It is expected to cost up to $2,000 per location, according to LADOT.

Exclusive use by ZEV means that other vehicles will not be allowed to unload in these areas, which would create even worse congestion and delivery issues if expansion happens too rapidly.
If you are interested in having a ZEV commercial loading zone piloted at your building, contact BOMA/GLA Advocacy staff at advocacy@bomagla.org.
Subscribe to Our Newsletter