Call for Plumbing Repair Right Away if You Notice These Signs
Plumbing issues can spell big trouble for your building; if the water isn't running, the floors are flooded or the bathrooms aren't working, you may not be able to stay operational at all. Some plumbing emergencies are obvious -- water gushing from a toilet or sink is obviously a problem, as is a burst pipe or obvious flood -- but what other, more subtle signs should trigger a phone call to a commercial plumber? Here's what to watch for so you can spot the first signs of trouble.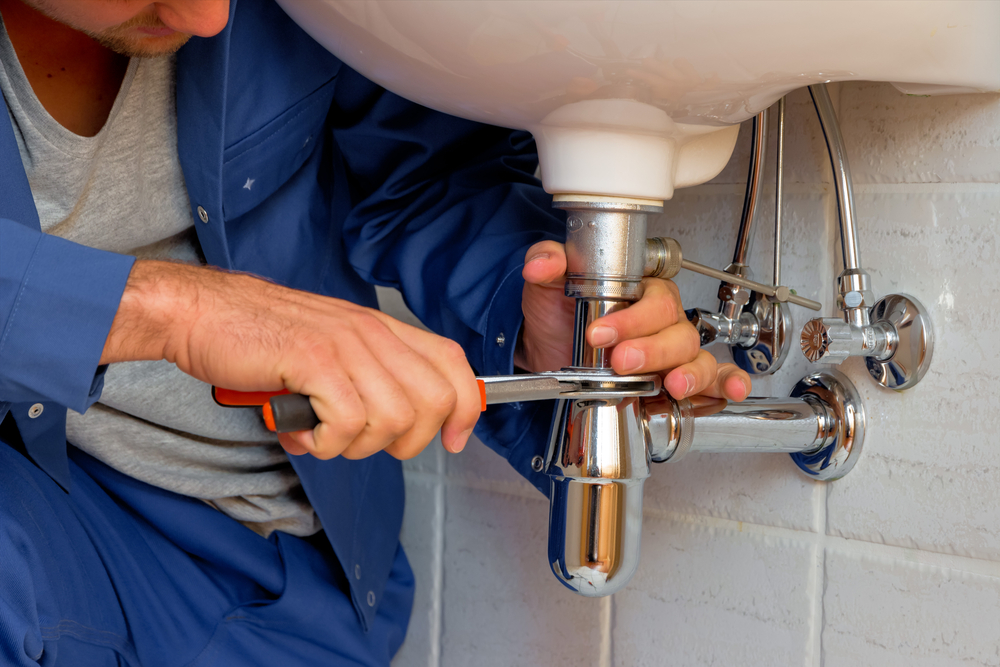 Slow drainage in sinks or toilets.
Before something clogs a pipe entirely, it can fill the area. slowing the rate of drainage and preventing your sinks and toilets from draining as you expect them to. If you notice a difference in the speed that water drains from your tenants' kitchen sinks or facility restrooms, call a commercial plumber. Calling now ensures that small clog doesn't have time to turn into a large one and prevents floods and downtime for more extensive repairs later. A clog large enough to impact a commercial sink won't pass on its own, so the sooner it is seen, the better.
Standing water or puddles, inside or out.
If it hasn't rained, but the ground outside around your building is soggy and spongey, you could have a plumbing problem. The water could be pooling from your own pipes or structure, and you won't know it until it damages your building. Standing water or puddles in any location should be investigated promptly, just in case.
The hot water is no longer hot.
Hot water is more than a convenience; it is needed for good hygiene like handwashing and cleaning purposes. If the hot water heater isn't doing its job, tenants and the custodial staff could be impacted. If the water isn't hot at all, or is no longer hot enough, it may be time to call a plumber. This problem won't resolve itself and could indicate a larger problem.
Soaring water bills.
Has the building's water bill suddenly increased without explanation? If neither the building staff or your tenants have been using more water and if you haven't added a new water feature or appliance, there could be a running toilet or steady leak somewhere in the facility. Tracking this down will put a cap on the soaring utility bill and may prevent damage to your building too.
Keep an eye out for these subtle signs and if you are concerned, contact a commercial plumber right away. Commercial plumbing repairs caught early prevent property damage and prolonged interruptions, and save money as well.
Subscribe to Our Newsletter