How to Keep Up Amid Industry Change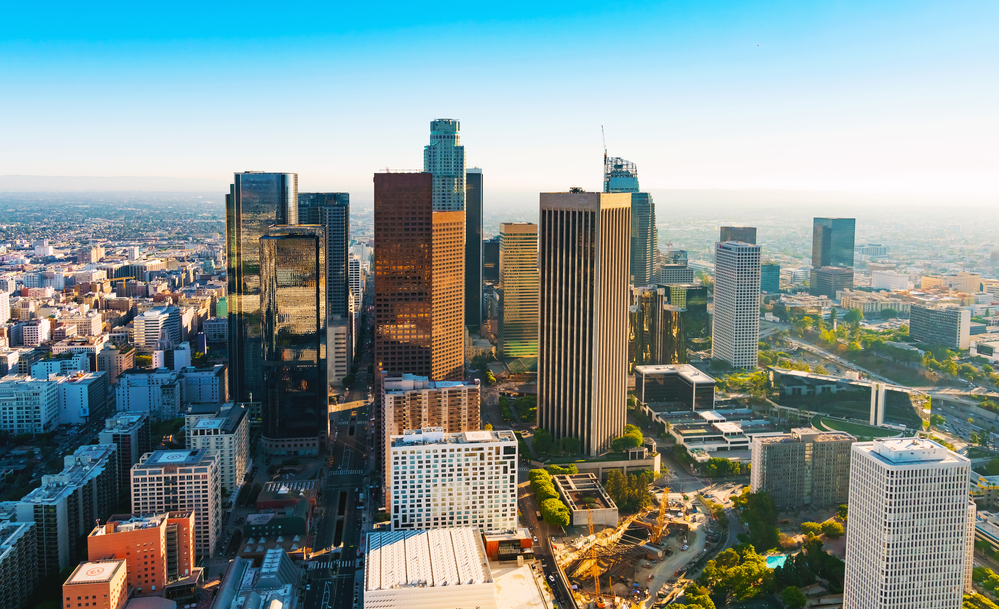 In the fast-evolving commercial real estate industry, staying current on the latest trends and issues impacting your business is no easy feat—especially in these unprecedented times.
With so many pandemic-accelerated changes on the horizon, how can today's property professionals keep up with the times and identify the right solutions to best support their buildings?
Thanks to the valuable insights provided by the BOMA network's industry-leading service providers and vendors, you don't have to navigate this period of massive disruption alone.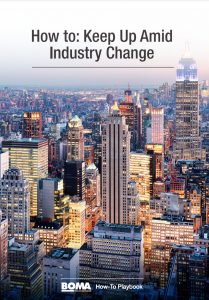 We've teamed up with a variety of companies to produce BOMA's all-new How to: Keep Up Amid Industry Changeplaybook—a digital guide jam-packed with the expert perspectives you need on everything from cybersecurity considerations for hybrid workplaces to the importance of leveraging data-driven insights in your building.
How to: Keep Up Amid Industry Change is the third in a series of How-To Playbooks created exclusively for the BOMA network, by the BOMA network.
Furthermore, to view up-to-date documents and other resources to help you and your buildings achieve success in this ever-changing climate, we encourage you to visit our Economic Recovery Resource Center.
Subscribe to Our Newsletter