BOMA/GLA's Election Spotlight: LA County Board of Supervisors, District 3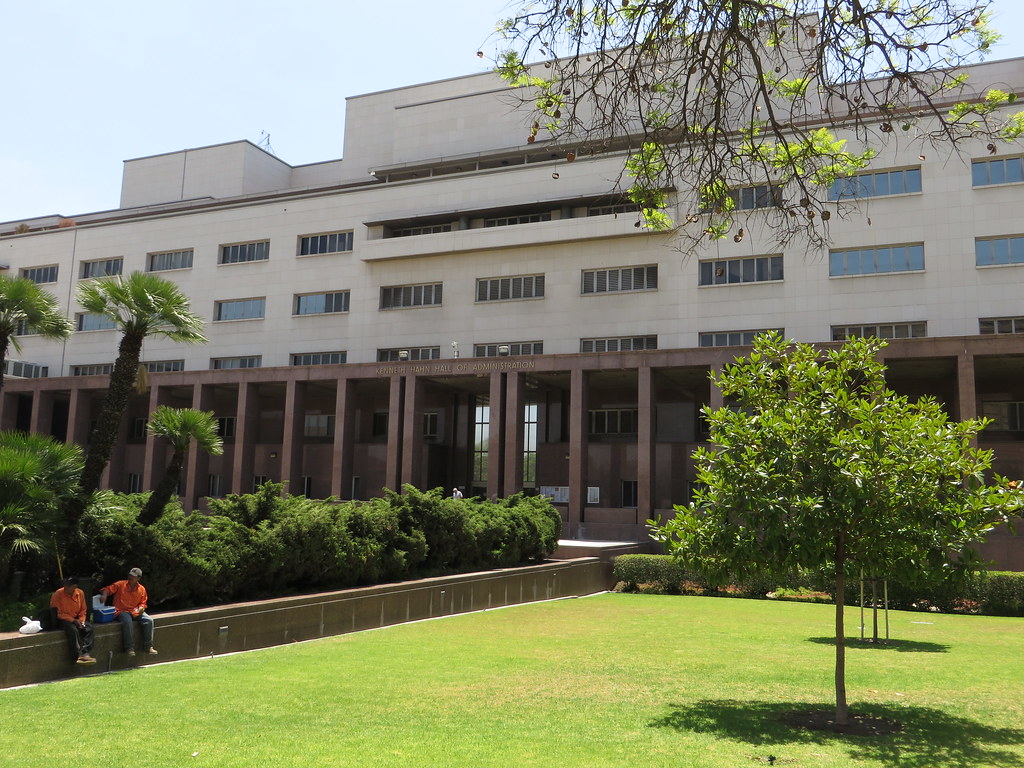 This November, voters in Los Angeles County's 3rd supervisorial district are headed to the polls to vote for a new Supervisor to represent them on the Board.
The current Supervisor, Sheila Kuehl, is termed-out, having served 2 terms on the Board since 2014. Throughout her service, she has helped advance the county's role on the issues of mental health, housing, and criminal justice reform.
This Supervisorial race will have significant leverage on the county's politics for the next four years - particularly those that will impact the commercial real estate industry.
The 3rd District
The 3rd district stretches for 431 square miles from Los Feliz to the San Fernando Valley with nearly 2 million residents. Over 39.3% of the population comes from Hispanic origin.
The per capita income, $38,896, is $4740 more than the average across the entire county. 15.5% of residents live below the poverty line, and this district has a considerable number of unsheltered individuals: 3,583.
Each Supervisorial seat has an equal say over the county's towering $39 billion budget. As such, the winner of the 3rd district's Supervisorial race will have an important influence in overseeing the affairs of the 3rd district, as well as countywide affairs, including COVID-19 and homelessness.
Early Candidates Vye for the Supervisorial Seat
So far, three hopefuls are aiming to represent the 3rd Supervisorial district. They include California Assemblymember Richard Bloom, Mayor, West Hollywood Mayor Lindsey P. Horvath, and California State Senator Henry Stern.
We encourage you to get to know the candidates and read their biographies, as well as their policy priorities. As the polls draw closer, BOMA/GLA could take a position of support - at this moment, however, we are undecided.
Though it's important to note that the election is 9 months away, and other candidates could still throw their hats into the ring. In particular, California State Senator Bob Hertzberg is also "seriously considering" a run for county office.
Main Issues in the District
The main issue that will shape this election is the contentious issues of homelessness services delivery. Some candidates are distancing themselves from the county's existing approach to providing outreach and are seeking other alternatives.
Other notable issues the candidates will clash on are those of climate change and COVID-19 economic recovery.
Particularly, in facilitating a post-COVID economy, small businesses will be vulnerable to climate equity proposals, as well as reopening efforts.
Subscribe to Our Newsletter