In Response to Possible Holiday COVID-19 Surge, California Instates Statewide Mask Mandate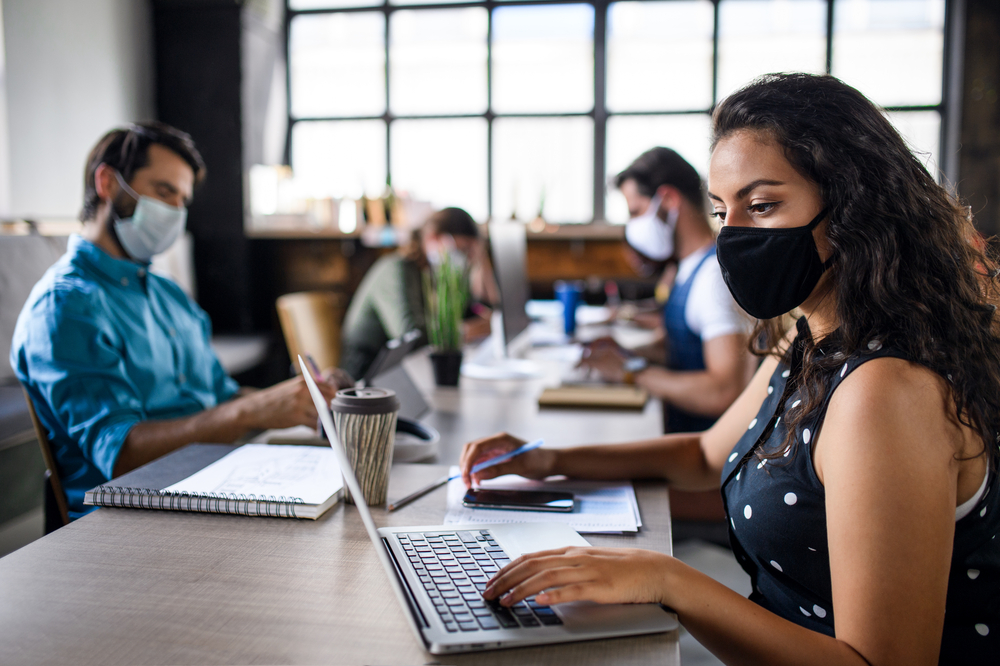 With COVID-19 cases rising through the holiday season, and as the new Omicron variant emerges in California and Los Angeles County, the Newsom administration moved quickly to implement new mask rules to curb COVID-19 transmissions.
The mask mandate, which will apply to all Californians regardless of vaccination status, goes into effect Wednesday, December 15th until January 15th.
The new mandate is in response to recent increases of COVID-19 cases following Thanksgiving - an uptick of almost 47%. Further, with the first confirmed cases of the Omicron variant appearing in Los Angeles County, the mandate hopes to limit the transmission of new variants.
It's important to note that Los Angeles County already implemented its own mask mandate in July. California's mandate will reaffirm these standards, and apply to dozens of other jurisdictions - including San Diego and Orange counties.
Fortunately, due to robust county vaccination efforts, the coming winter surge is not likely to be anywhere near as impactful as last year, where hospitals were severely stressed by thousands of new cases.
Exemptions to masks requirements
According to the state health order, the following individuals are exempt from wearing masks at all times:
Persons younger than two years old. Very young children must not wear a mask because of the risk of suffocation.
Persons with a medical condition, mental health condition, or disability that prevents wearing a mask.
This includes persons with a medical condition for whom wearing a mask could obstruct breathing or who are unconscious, incapacitated, or otherwise unable to remove a mask without assistance.
Persons who are hearing impaired, or communicating with a person who is hearing impaired, where the ability to see the mouth is essential for communication.
Persons for whom wearing a mask would create a risk to the person related to their work, as determined by local, state, or federal regulators or workplace safety guidelines.
Subscribe to Our Newsletter