California Rejects Sweeping Sustainability Bill That Would've Created Unrealistic Goals for the CRE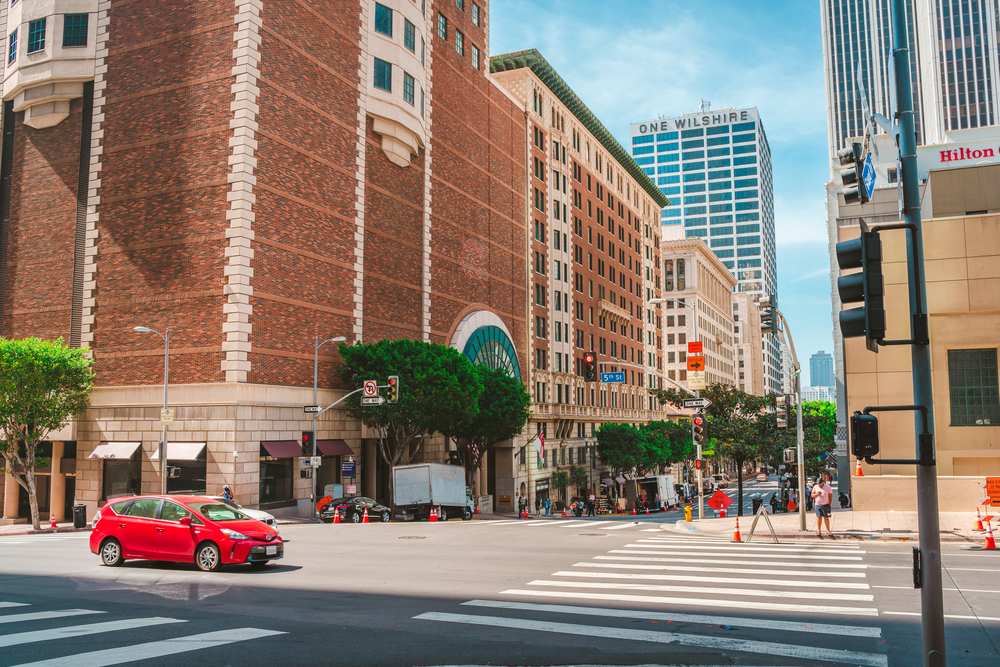 After months of debating and input by business stakeholders, California officials have officially struck down a bill that would have heavily impacted commercial real estate operations. Without a doubt, this is a huge win for California property owners and managers.
AB 1395 would have mandated the California Air Resources Board (CARB) to establish new climate goals to achieve 90% emission reductions by 2045, leading to massive reductions in new housing construction, agriculture production, energy, transportation, and all manufacturing.
This is an extraordinarily aggressive goal that would have required a large-scale transformation of California's entire economy.
Among other things, AB 1395 would have:
Cost Californians $4 trillion dollars over the next 25 years;
Disproportionately impacted lower-income communities, costing every household in California $5,600 to $10,700 annually;
Made building housing more expensive by a minimum of $50,000 per home;
Risked hundreds of thousands of California jobs and could have lead to companies moving to other states or countries causing emission leakage.
How AB 1395 would have impacted property owners
Although BOMA/GLA and BOMA California are both deeply committed to upholding sustainability and our own sustainability goals, we firmly believed that AB 1395 would have done more harm than good.
Because AB 1395 set an aggressive benchmark without a strategy or roadmap in place, it would've forced State agencies to set their own policies and effectively dictate significant elements of building operations.
This would have lead to more inefficiency, increased cost, and no guarantee of actual greenhouse gas reduction.
To be sure, the bill would have impacted nearly every aspect of your building operations - including HVAC systems, constructions materials, truck deliveries, and more.
With AB 1395 now on the inactive file, the CRE can rest a little easier tonight. We thank BOMA California and their advocacy partners on this historic victory.
Subscribe to Our Newsletter