President Biden Announces Sweeping COVID-19 Vaccine Mandate – Will Affect Over 100 Million Americans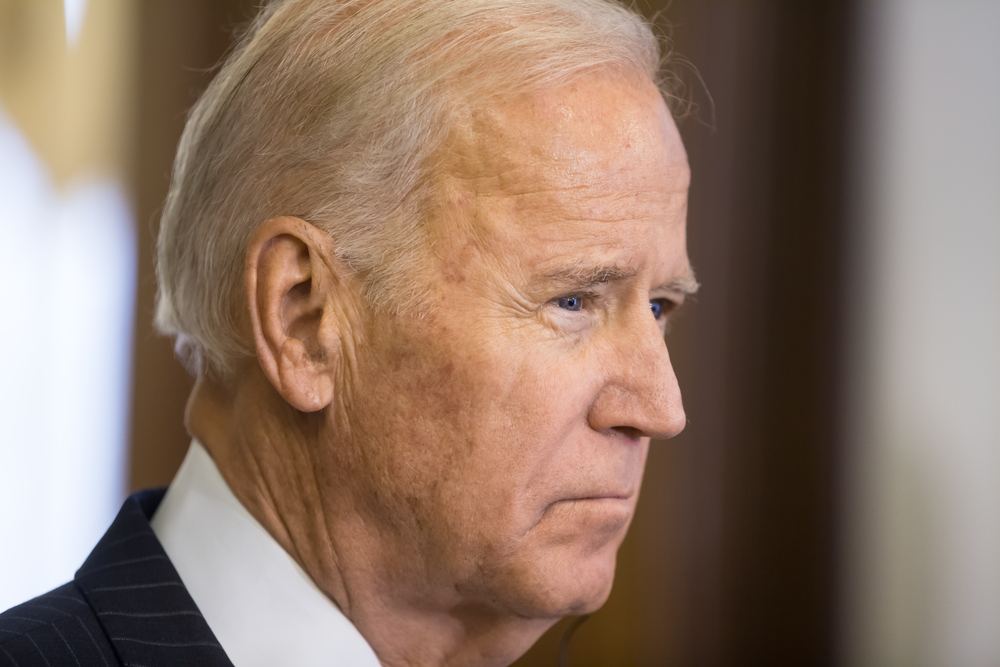 On Thursday, President Joe Biden revealed a new vaccine mandate aimed at reducing COVID-19 positivity rates throughout the country, and is expected to impact over 100 million Americans.
The vaccine mandate requires all employers with more than 100 workers to be vaccinated or require weekly COVID-19 testing. 
On Thursday's press conference, President Biden pointed to the 80 million Americans who are still unvaccinated.
"We need to do more. This is not about freedom or personal choice - it is about protecting yourself and those around you. The people you work with, the people you care about, and the people you love."
"The bottom line - we are going to protect vaccinated workers from unvaccinated coworkers", said President Biden.
What you need to know about the new vaccine mandate
To codify this new requirement, the Department of Labor's Occupational Safety and Health Administration (OSHA) is developing a rule that would require all private employers with 100 or more employees to be vaccinated, or produce weekly negative COVID-19 test results.
Furthermore, the rule will also require a paid time off element for workers to get vaccinated or recover from vaccine-related side effects.
Healthcare workers and federal employees will also be impacted by this new rule. Healthcare settings that receive Medicare or Medicaid reimbursement, such as hospitals or dialysis centers, will require COVID-19 vaccinations.
Meanwhile, all federal executive branch workers and employees of contractors that do business with the federal government must also be vaccinated.
Finally, entertainment venues like sports arenas, large concert halls, and other venues where large groups of people gather must require that their patrons be vaccinated or show a negative test for entry.
We will update this page as more details are released.
Subscribe to Our Newsletter