The Answer to the Housing Crisis is Development, Not More Bureaucracy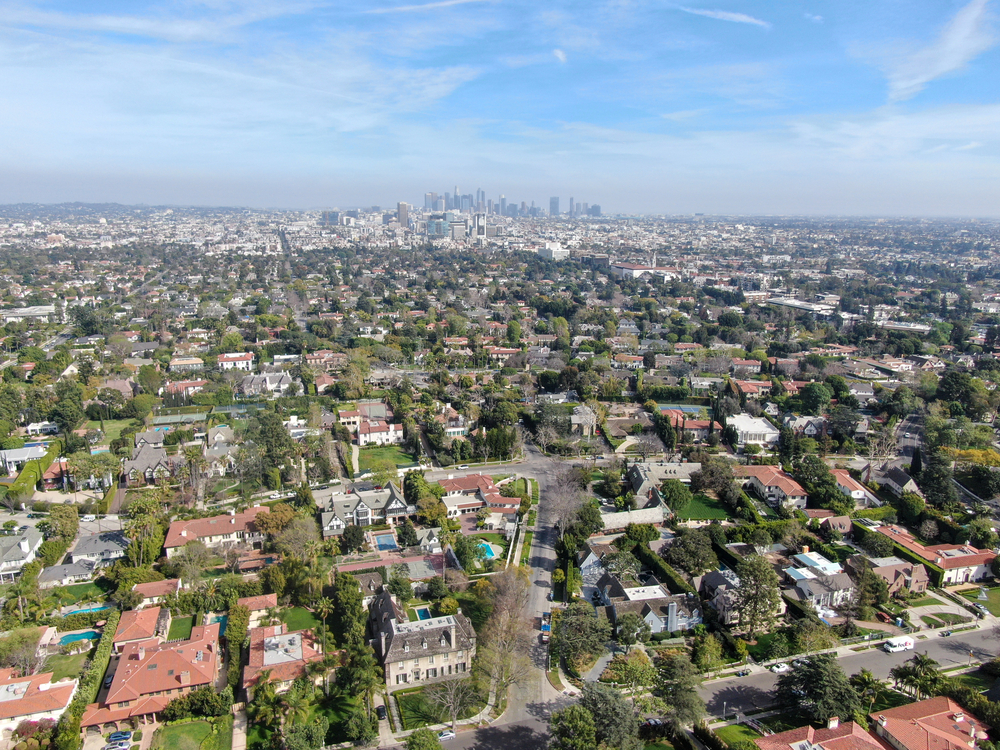 Over the past decade, the housing crisis has taken center stage in California's political climate. In addition to an ever-so increasing cost of living, rent and mortgages for both low and middle class families are exponentially growing.
Even more, over 150,000 people suffer from some form of homelessness - many of whom deal with mental illnesses and chronic conditions.
Simply put, there is a widespread housing shortage impacting the state. The solution, of course, rests in promoting the development of more affordable housing.
Given the situation, State officials are proposing a bill that would create a new administrative body with the sole purpose of increasing affordable housing in Los Angeles.
Assembly Bill 679 would establish the Los Angeles County Affordable Housing
Solutions Agency (LACAHSA), which would be made up of several notable positions - including all five Los Angeles County Board of Supervisors and the Mayor of Los Angeles.
According to the Senate Appropriations Committee, such an administrative body would cost California over $1 billion annually until it can produce its own revenue sources. To this end, the bill would afford the Board the power to raise revenue through the following means:
A parcel tax
A gross receipts business license tax
A document transfer tax
Bonds
Any such tax would be subject to voter approval on the ballot.
However, it's important to note some of the possible shortcomings of such an administrative body. According to the Senate's analysis, the bill risks 're-creating the wheel', as both the City and County already possess the powers LACAHSA would have.
$1 billion is indeed a very expensive way to recreate the wheel.
Furthermore, creating another agency with the power to tax could create an even worse financial burden on businesses and individuals throughout the County, who already experience some of the highest cost of doing business anywhere in the United States.
At the moment, given how early it still is BOMA/GLA has not taken a formal position on AB 679 yet.
That said, instead of creating more administrative bodies and hurdles for public officials to sift through, we believe that the answer to housing inaccessibility is a more aggressive approach to development: Streamline the process, prevent unnecessary lawsuits, and create positive incentives to add housing to the market.
Subscribe to Our Newsletter