LA City, County to Seek Federal Appeal to Overturn Skid Row Housing Mandate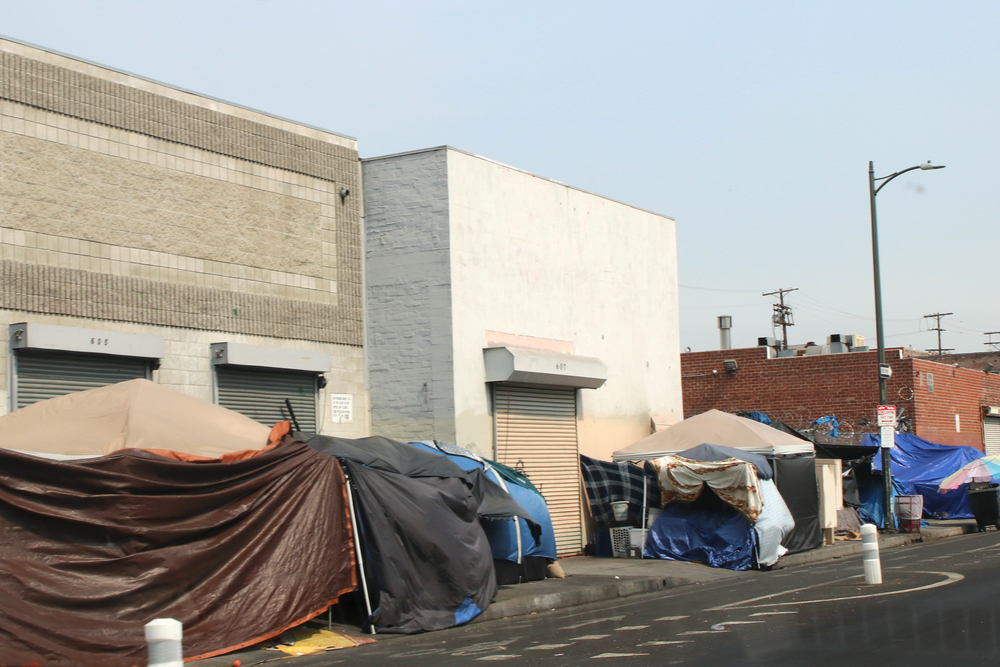 After the District Court ordered LA City and County to house the Skid Row population by October, local officials are now beginning the process of submitting a federal appeal to overturn the mandate and be exempt from the housing order.
To do this, Los Angeles would have to submit an appeal request to the U.S. 9th Circuit Court of Appeals. The Court of Appeals would review the case, and if successful, would overrule the District Court's mandate.
Attorneys representing the City have called the housing order well-intentioned, but ultimately "defective and legally erroneous". According to public officials, the order would disrupt long-term housing plans, and create a revolving door for homelessness residents.
On the other hand, Judge David O. Carter, who issued the order, argues that the current state of the homelessness crisis is largely in part to government inaction and misguided strategies of containment.
It is unclear how long the appeal process will take. However, until the the appeal is heard, the City is requesting that the order be paused.
What does the order mandate?
According to the decision, Los Angeles must offer single women and unaccompanied children a place to stay within 90 days, help families within 120 days. And, by October 18th, offer every homeless person on skid row housing or shelter.
The order also requires the city to put $1 billion in an escrow account.
Moreover, the County must offer "support services to all homeless residents who accept the offer of housing" such as placements in "appropriate emergency, interim, or
permanent housing and treatment services."
In his ruling, Judge Carter expressed concerns that the City and County were too focused on permanent housing and neglected the importance of temporary shelter.
Carter's order came on the same day the Mayor's budget was announced, which allocates nearly $1 billion for homelessness. Of that total, more than a third would come from Proposition HHH, a 2016 measure to build permanent housing for unhoused residents.
In the next year, the City expects to develop 89 HHH projects - creating a total of 5,651 new units. It is not clear how the new ruling will affect this situation.
Subscribe to Our Newsletter