Details on the 10 Freeway Closure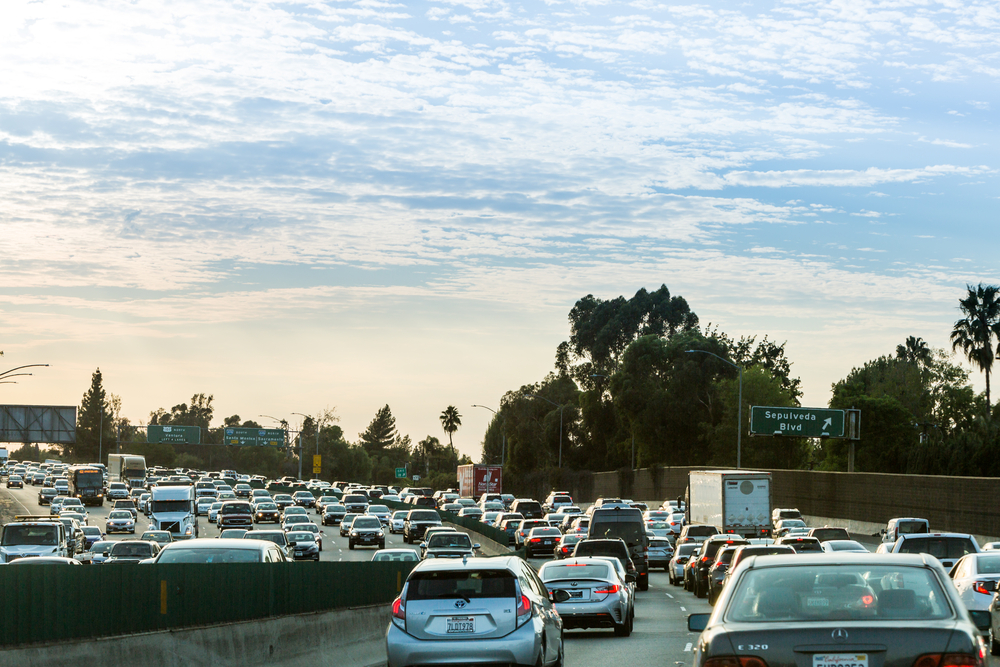 Following a fire over the weekend, a portion of the 10 Freeway has been indefinitely shut down. 
The affected section of the freeway stretches from the East LA connector to Alameda Street and is driven on by around 300,000 cars a day. 
What are the Details of the Closure?
Mayor Bass and Governor Newsom are asking for patience as city officials determine the severity of the damage. Engineers are currently seeing whether the portion of the 10 freeway needs to be demolished or whether it can be repaired. 
Many have compared the damage to the 1994 Northridge earthquake, which destroyed bridges that were crucial to daily commutes. 
Due to quick engineering, construction, and an incentive program for private construction firms, California was able to re-open the bridges in just two months. While Newsom hasn't committed to offering incentives to companies, he has filed a State of Emergency to maximize state resources. 
The Effect on Daily Commutes 
As a result, drivers who regularly use that portion of the 10 Freeway will have to change their commute and use surface streets. 
If going westbound, Caltrans recommends: 
West on Washington Boulevard 

North on Central Avenue 

West on 16th Street 

Re-enter the 10 Freeway 
If going eastbound, Caltrans recommends: 
Exit the 10 Freeway at Alameda Street and 16th Street 

North on Alameda Street 

East on Olympic Boulevard 

Re-enter the 10 Freeway as you approach Lemon Street
With Metro's increased accessibility and network, public transportation is also a great option for those looking to skip the traffic. 
For east-west travel, the E line goes from East LA to Santa Monica, while the J Line runs through Downtown Los Angeles and can be used as an alternative to the 10 and 110 Freeways. 
In addition, Metro offers free parking at most stations bus/train stations. For more information on the Metro lines to use to commute, click here. 
Keep up with BOMA on the Frontline for the latest news in the Greater Los Angeles area.
Subscribe to Our Newsletter