Biden Announces Plan for Adaptive Reuse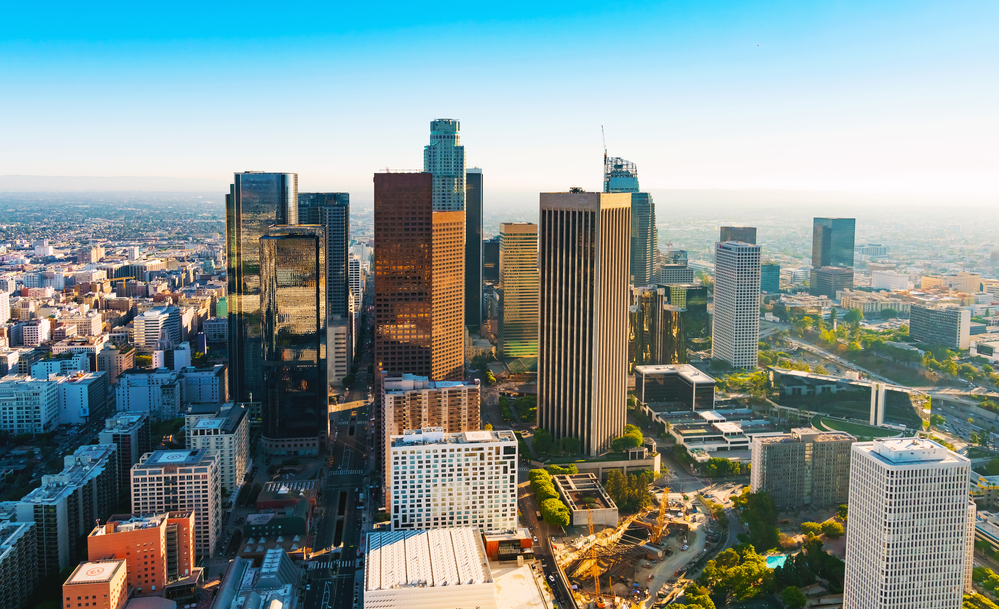 The Biden Administration has announced plans to turn high-vacancy commercial buildings into residential units, specifically affordable housing. 
The White House hopes to create energy-efficient housing that is affordable and near public transportation. 
Office Vacancy 
According to the Council of Economic Advisors, nationwide office vacancy reached a thirty-year high of 18.2%. In Los Angeles, it is just over 20%. 
As a result, this has led to less foot traffic in commercial corridors, meaning a loss in business for "office adjacent" stores such as restaurants and local retailers. 
Much of this huge reduction in vacancy and loss of business is due to the pandemic, and the shift in working culture. Workers currently average 3.5 days at the office a week, a 30% decrease from pre-pandemic norms. 
With all of those factors considered, commercial real estate investment has dropped by 64% in the second quarter of 2023 from the same time last year. 
Biden's Adaptive Reuse Plan 
The White House's plans to transform high-vacancy commercial buildings into affordable housing will involve the Department of Transportation, the Department of Housing and Urban Development, and leveraging public and private stakeholders. 
Considering the White House wants affordable housing to be near public transportation, the Department of Transportation will play a major role in Biden's adaptive reuse plan. Due to existing federal programs, the DOT has $35 billion in lending power that can be used for transit-oriented development projects, including the conversion of commercial buildings into residential housing. 
The agency will soon be releasing a direction for local transit agencies on how they can begin this process, and how to transfer these projects to local municipalities and private developers.  
The Department of Housing and Urban Development has released a statement on how to use the Community Block Grant to fund building conversion. States and cities will be able to access five times their normal amount to finance adaptive reuse projects. 
Lastly, there has been momentum in many cities, including Los Angeles, to expand adaptive reuse in their downtowns. However, it has been largely without help from the federal government until now. 
The National Association of Counties will be providing guidance to localities and private developers on how to leverage federal funds to finance the conversion of buildings. 
To read more on the White House's plan to transform vacant commercial buildings into affordable housing, click here. 
Keep up with BOMA on the Frontline for the latest news in the Greater Los Angeles Area. 
Subscribe to Our Newsletter