Metro Announces New Action Plan on Homelessness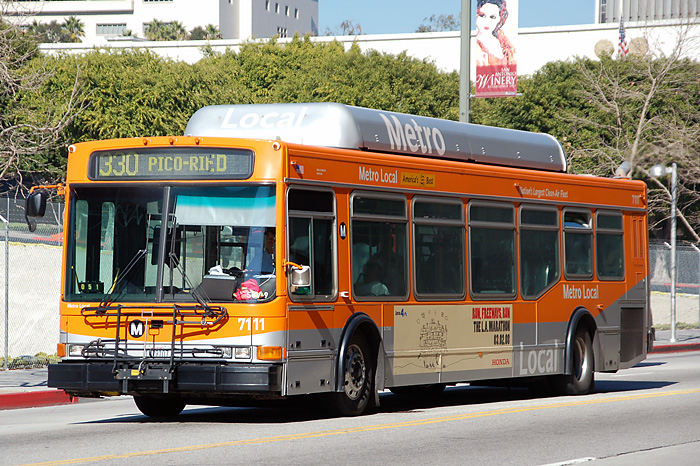 In response to the issue of homelessness on Metro trains and buses, the agency has worked with LA Mayor Karen Bass to create an action plan to address the crisis. 
The city's frontline transportation network is currently trying to get ridership back to where it was pre-pandemic; addressing homelessness in vehicles and in stations is a major component of doing so. 
Background
There are currently over 800 homeless individuals residing on Metro trains and buses, and shelters as well. Although reports of crime and drug use have decreased in the past few months, public safety is still a major concern amongst potential riders. 
Additionally, the Mayor's Office and Metro want to see fewer deaths on Metro property as well. In the first six months of the Bass administration, there were 50 deaths on Metro. According to Bass, the "majority were overdoses and many of those were unhoused." 
Prior to this new action plan, Metro had plans for purchasing land for housing and increasing outreach efforts for the homeless. 
What's in the Action Plan?
The recently passed motion tasks Metro with building a comprehensive action plan to address homelessness on transit infrastructure. The company will work with the Los Angeles Homelessness Services Authority for the first time to assist with services. 
The motion will create a strategic plan for Metro, the City of Los Angeles, and homelessness service providers to address homelessness on public transit. 
To begin, the action plan will include: 
An increase in homelessness services, particularly during early mornings and late nights

Emergency housing services in collaboration with the Los Angeles Homelessness Services Authority 

Progress reports at least once a quarter 
In addition, Metro is working on a homelessness center across from Union Station, the largest train station in Los Angeles. The homelessness center will not include shelter beds but will be utilized as a navigation hub. 
Keep up with BOMA on the Frontline for the latest news in the Greater Los Angeles area. 
Subscribe to Our Newsletter