Newsom Signs Two Climate Bills into Law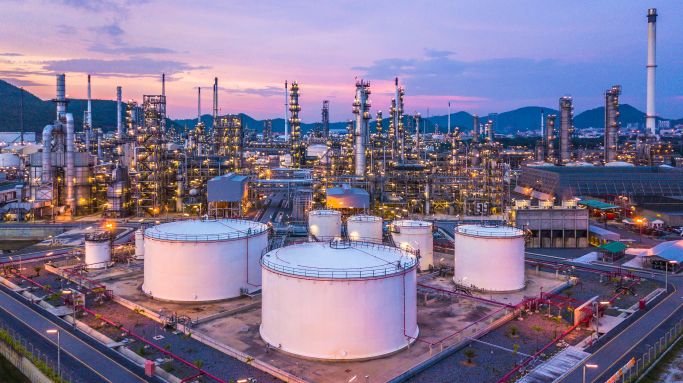 Governor Newsom has signed multiple bills addressing climate change in the past few days. 
Among the many bills he signed recently, Assembly Bill 1167 and Senate Bill 253 are the most significant. 
Assembly Bill 1167 
Assembly Bill 1167 aims to ensure that oil companies have funding set aside to plug oil wells near their end of usage. 
The bill hopes to end something common in the 20th century: abandoning oil wells. Earlier this year, California regulators announced a plan to plug abandoned oil wells, including some in Los Angeles that have caused health problems for residents. 
AB 1167 would require owners of oil wells to set aside money to seal wells after they are done pumping oil out of them. The bill requires purchasers of idle or low-producing oil wells to purchase a bond that will cover the cost of sealing them. This is to ensure companies have money set aside to do so. 
Despite being signed into law by Newsom, there was much opposition to the bill, including from his own Department of Finance. The department argued that it could financially cause more energy companies to fail. 
Part of the reason is that the estimated cost of sealing a well is $68,000, while the estimated bond amount per well is around $1,000. However, the California Department of Conservation is expected to set a new bond amount soon. 
Senate Bill 253
Senate Bill 253 will require companies with over $1 billion in yearly revenue to publicly disclose their greenhouse gas emissions. 
In total, the companies in question will be required to disclose their emissions in three different scopes. 
The three scopes are: 
Scope 1: Direct greenhouse gas emissions from properties a company owns or controls 

Scope 2: Indirect greenhouse gas emissions from electricity, heat, steam, or cooling purchased or acquired by a company 

Scope 3: Indirect upstream or downstream emissions from entities a company does not own or control such as purchased goods and services, business travel, and employee commutes 
Companies will be required by 2026 to report on Scope 1 and Scope 2 emissions but will have until 2027 to report on Scope 3 emissions as well. 
Although the goal of the bill is to give the public transparency on billion-dollar corporations, it is also to prevent corporate greenwashing and encourage other large world economies to enact similar legislation. 
To read the full bill click here. 
Keep up with BOMA on the Frontline for the latest news in the Greater Los Angeles area.
Subscribe to Our Newsletter