California Launches Pilot Program for Digital Driver's Licenses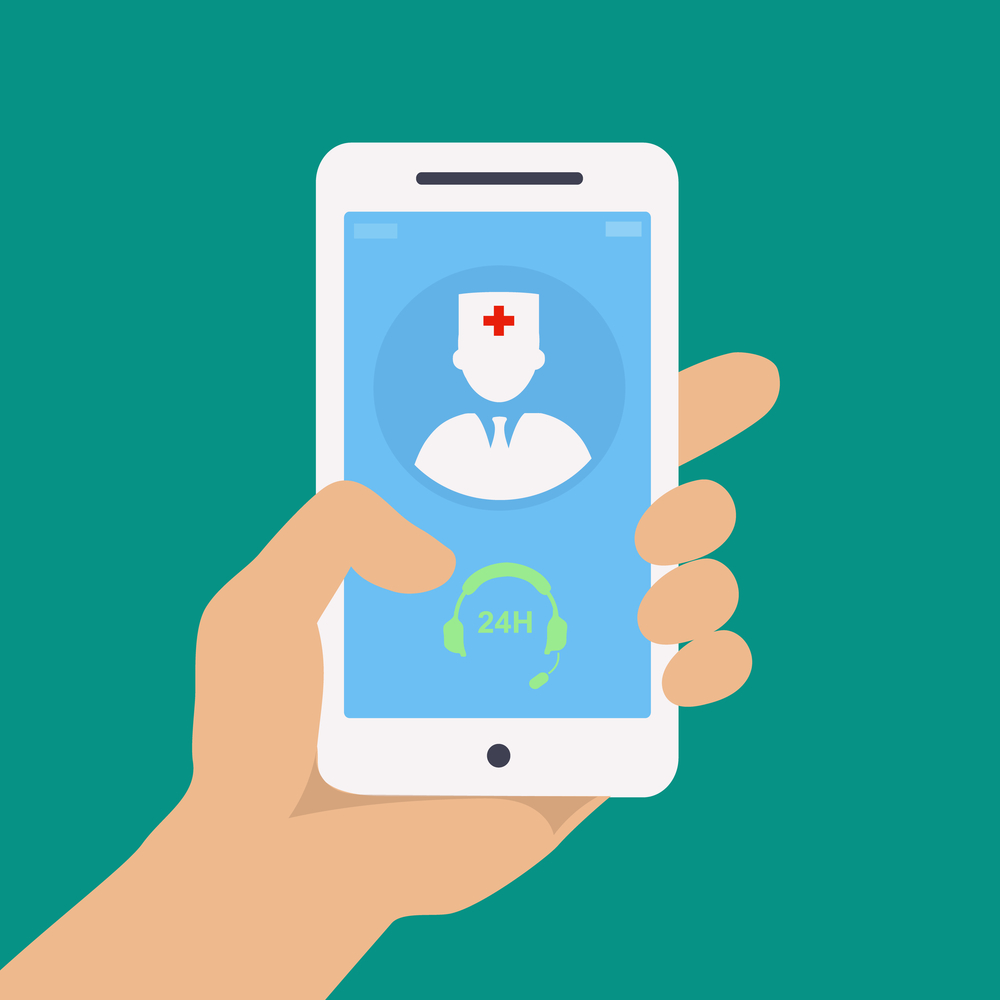 California and the Department of Motor Vehicles are expanding a pilot program that will allow residents to carry a digital driver's license. 
As of right now, the free pilot is available for the first 1.5 million people who sign up on the DMV mobile app. 
What are the Details? 
The digital driver's license will be available for those with phones that run on iOS or Android. After downloading the app, all you need to do is scan your physical license and register. 
The app will be compatible with FaceID, fingerprint scanners, and pin numbers to reduce identity theft. 
Despite the ID being available on your phone, it is still imperative that a physical license remains in your wallet. Although a digital license is accepted at a few places such as major California airports (LAX, SFO, SJC), law enforcement and government agencies do not accept it yet. 
Outside of airports, it is only accepted by a small number of retailers. However, officials expect the program to grow in the future and expand to restaurants, bars, and other places where an ID is necessary for entry or purchase. 
While there are concerns over safety and the app's data-tracking ability, the plan is for the user to share less information. Rather than scanning a physical ID, a unique QR Code will be created each time and will only share select information about you. 
To learn more about California's pilot plan for digital driver's licenses, click here. 
The Future of Digital IDs
In the United States, the only four states that have implemented digital IDs in at least some capacity are: 
Maryland 

Iowa 

Utah 

California 
Additionally, states such as Arizona, Georgia, and Colorado allow you to add your ID to your Apple Wallet. 
Though they only represent a few US states, there have been reports that around thirty states are testing the implementation of a digital ID. 
Around the world, many countries have already developed and released a version of it. Brazil, Argentina, South Korea, Norway, and Denmark have all launched a digital ID program within the past five years. 
Shortly after, Denmark released a digital health card that shows you and your dependents are authorized to receive care in the country. The European Union as a whole has created a digital health card that allows residents of member countries to receive treatment regardless of where they are in Europe. 
In short, it's abundantly clear that not only the United States, but the world is trending digitally in terms of identity. 
Although California is just on its pilot program, it is likely to expand very soon and make digital IDs more common in the state. 
Keep up with BOMA on the Frontline for the latest news in the Greater Los Angeles area. 
Subscribe to Our Newsletter