Long Beach Appoints First Director of Police Oversight Commission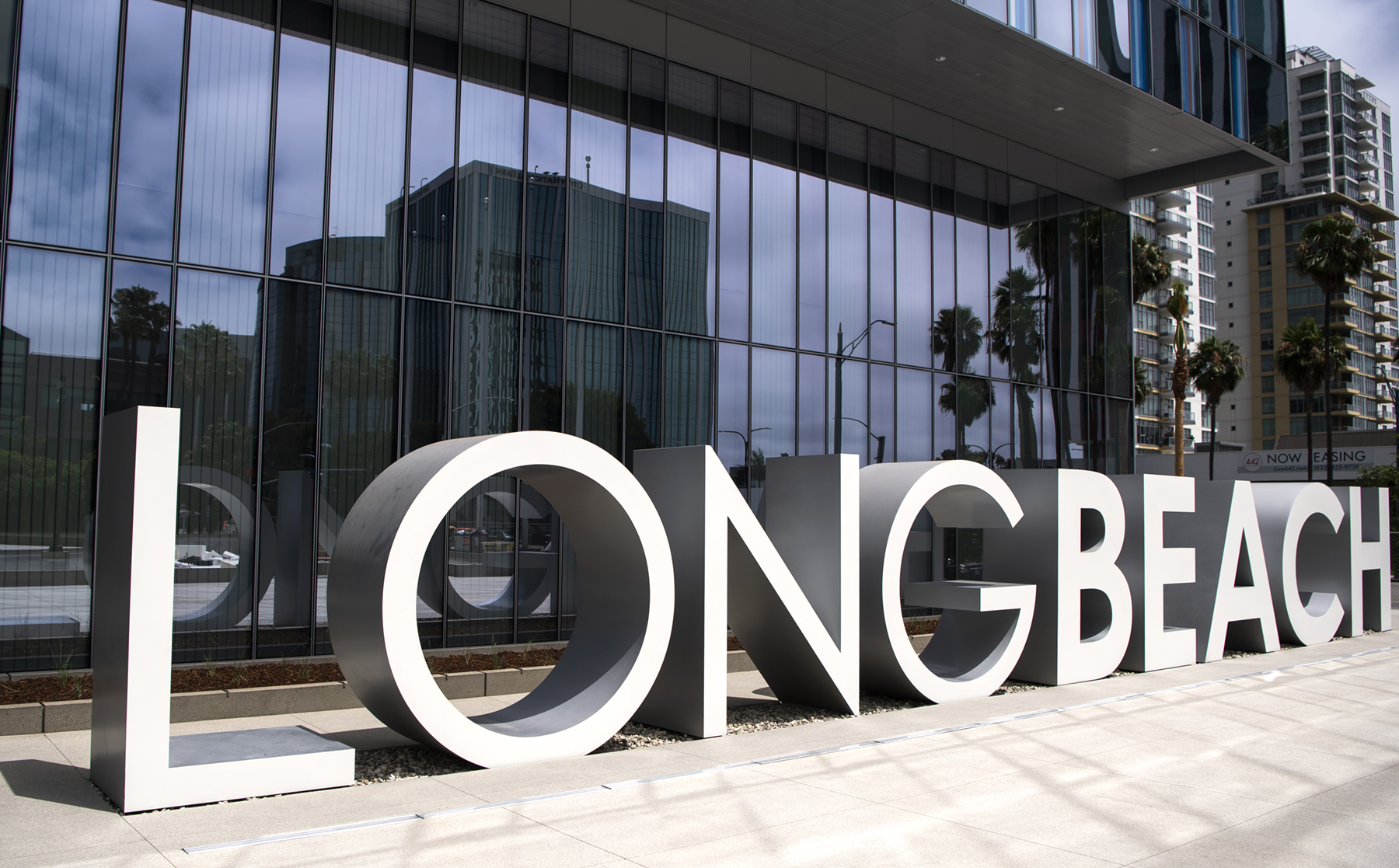 The Long Beach City Council has appointed Francine Kerridge as the city's first police oversight director. 
Before her appointment, she served as the Inspector General for Sacramento County's Sheriff's Department. 
Background
In the 2022 elections, Long Beach voters approved Measure E, which would establish a police oversight commission. 
As a result, the Police Oversight Commission will replace the Citizens Police Complaint Commission (CPCC). The CPCC was established in 1991 to provide civilian oversight of police actions and misconduct. 
However, many have criticized it as ineffective as the group is still reviewing old complaints with new ones being investigated through LBPD's internal affairs department.
While some of the ineffectiveness came from a lack of funding over the years, there were also systemic reasons why the CPCC hasn't worked. Although the CPCC had subpoena power, officers in California are not required to testify to anyone outside of the police department or court. 
This made it difficult for the commission to interview officers and thus, obtain complete stories of alleged misconduct from police officers. 
As a result, voters opted to replace the CPCC with the Police Oversight Commission. 
Police Oversight Commission 
Rather than being an investigative agency like the CPCC, the Police Oversight Commission will be auditory. 
The seven-member board, directed by Kerridge, will have increased access to police files in hopes of a more effective and efficient oversight commission. 
Director Kerridge, will be in charge of auditing trends in the Police Department and investigating use-of-force under the request of the City Manager. 
With Kerridge officially being approved by the Long Beach City Council, the Police Oversight Commission is expected to begin by early 2024 at the latest. 
Keep up with BOMA on the Frontline for the latest news in the Greater Los Angeles area. 
Subscribe to Our Newsletter