California Lawmakers Vote for Bill to Expand Housing Production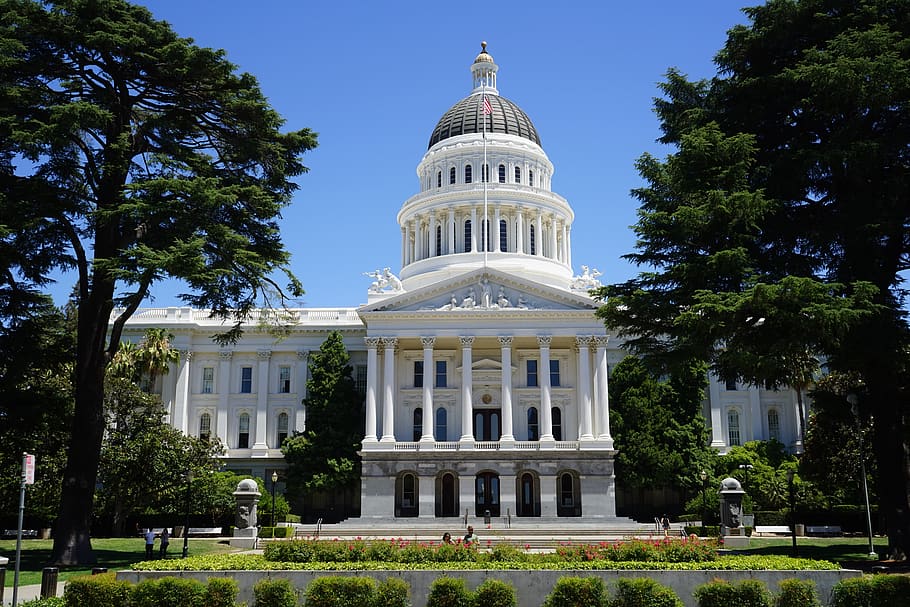 California officials have voted to expand housing in areas that have fallen behind state-mandated housing production goals. 
SB 423 will extend SB 35, a law that allows developers to streamline the production of housing. 
What are the Details?
SB 35 was signed into law by former Governor Jerry Brown in 2017. The bill targeted cities that fell behind state-required housing goals by allowing developers in those areas to streamline production. 
This allows housing to be built quickly as housing projects can skip much of the bureaucratic process. Between 2018 and 2021, 156 housing projects have been pending or approved due to SB 35, resulting in over 18,000 new units. 
However, the law is set to expire in 2026. 
SB 423 would extend it by a decade with hopes to further the construction of affordable housing. 
The bill is currently headed to Governor Newsom's desk and he will have until October 14th to sign or veto it. 
Opposition 
Despite SB 423 overwhelming passing in the Assembly and State Senate, there is a large amount of opposition to the plan. 
For starters, many labor unions have opposed the bill due to concerns over worker protections. Despite mandates in SB 423 that protect workers in terms of wages and healthcare, unions are concerned that the protections do not go far enough. 
The other major opposition to the bill is from California's coastal cities such as Los Angeles and San Diego. While SB 35 prohibited the construction of multi-family housing in coastal areas, the new bill does not. 
As a result, groups such as the California Coastal Commission and several San Diego lawmakers have opposed the bill over the expansion into coastal areas. While some are concerned with the degradation of the state's "iconic coastline," much of the opposition is based on the environmental impacts that the streamlining of housing could create on the coast. 
We'll make sure to keep you updated if Newsom decides to sign or veto SB 423. 
Until then, keep up with BOMA on the Frontline for the latest news in the Greater Los Angeles area. 
Subscribe to Our Newsletter