New Motion Would Make it Easier for Property Owners to Sell Housing to the City of LA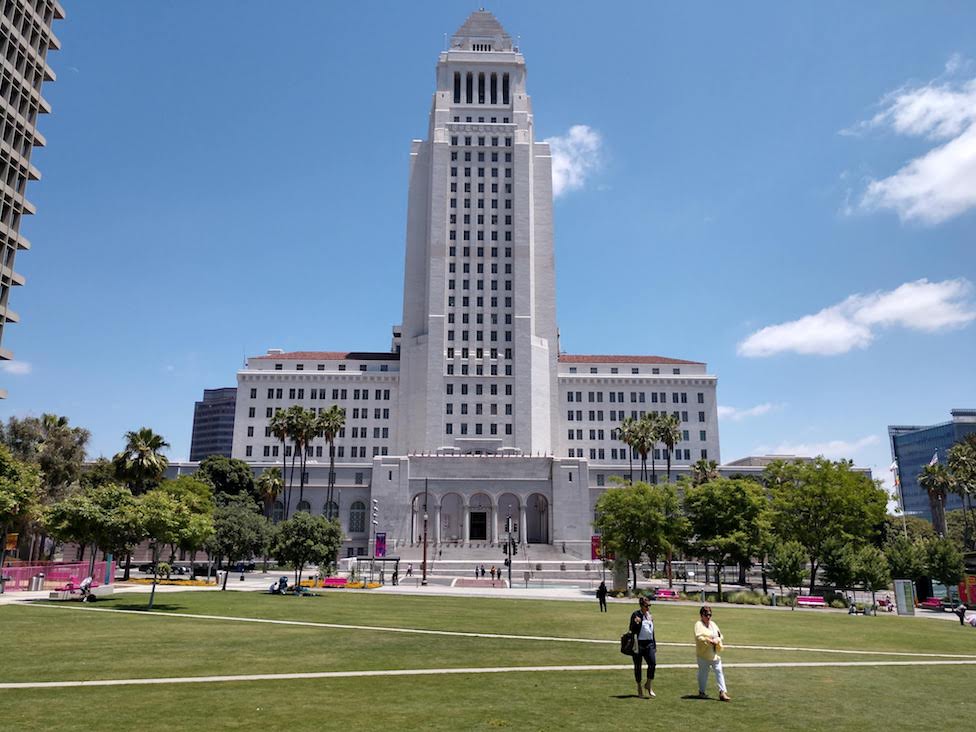 As the City of Los Angeles continues to struggle with the homelessness crisis, elected officials have been trying new ideas to find solutions. 
In a recent motion from the Los Angeles City Council, property owners and landlords would be allowed to express their interest in selling property to the City to use for housing. 
Background
Dating back to Measure HHH, the city has been provided with a significant amount of money to build interim and permanent housing. 
Recently, the city has invested in master leasing and purchasing hotels to house homeless people. Additionally, the city has identified over 1,000 public and privately owned buildings that would be suitable for this purpose. 
Despite this, there has never been a direct outlet for private building owners to sell their property to the city. 
However, City Councilmember Katy Yaroslavsky has proposed a solution to this in her new motion. 
Details on the Motion 
The motion proposed by Yaroslavsky would develop an online "clearing house" where landlords and property owners can express interest in selling their property to the City of Los Angeles. 
The property would then be used for affordable housing, interim housing, and permanent housing for those experiencing homelessness. 
With the city looking to expand housing, the idea presented has extreme promise. While Mayor Bass has already ordered city officials to find city-owned property that can be used for homelessness, the motion would expand the amount of housing the city can purchase and utilize. 
Additionally, it would allow the city to target properties that are near epicenters of homelessness, such as Skid Row and West LA.
Lastly, the motion directs city officials to report back on the specifics of the "clearing house" in terms of the online portal and marketing within 60 days. 
To read the full motion, click here. 
We'll make sure to keep you updated on the progress of the motion. 
Until then, keep up with BOMA on the Frontline for the latest news in the Greater Los Angeles area. 
Subscribe to Our Newsletter