LA City Council Approves New Budget for LAPD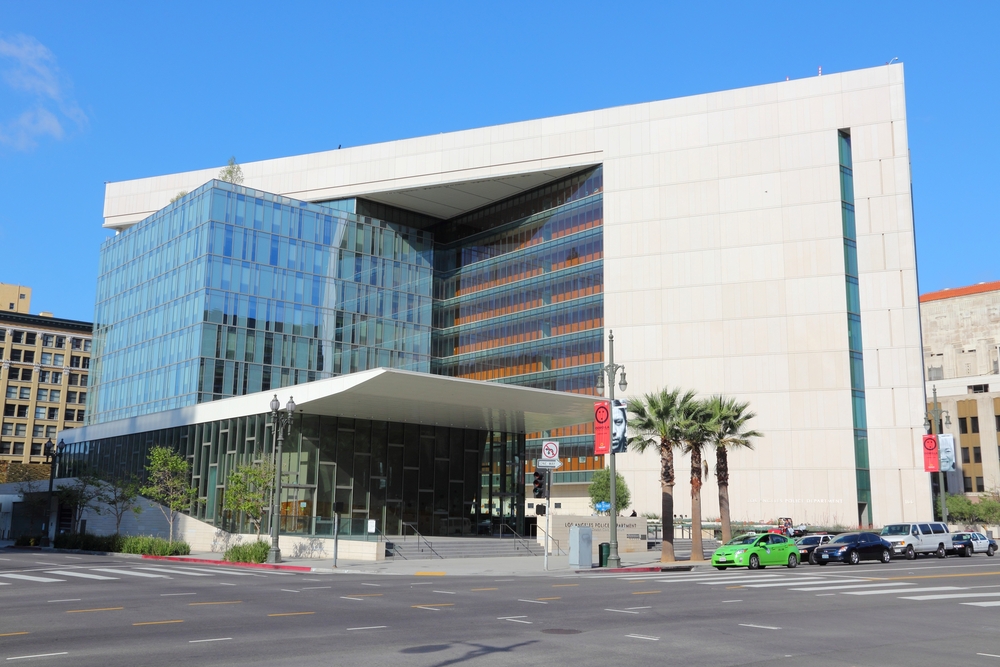 The Los Angeles City Council has voted 12-3 in favor of a new police contract that will provide raises and new bonuses for police officers. 
The Council reached an agreement with the Los Angeles Protective League, the union that represents LAPD officers. 
What's in the New Contract? 
The Los Angeles Police Department has struggled to recruit and retain officers in recent years. 
LAPD Chief Michael Moore has blamed the recruiting struggles on an "anti-police sentiment… as well as a severe backlog of background investigations that keeps potential recruits waiting months…" However, the lack of retention is largely due to resignations and retirements. 
As a result, the police department has been hovering around 9,000 officers for most of the year. A big part of Mayor Bass' public safety plan is to increase the size of the force back up to 10,000. 
Bass, the union, and others believe that this new contract will assist with that goal. The new contract focuses on increasing salary and bonuses, particularly for retention. 
Starting pay for officers will increase by 13%, with 3% raises each year of the contract. This will make the starting salary for officers at $86,000, higher than most other major cities in the region. By the last year of the contract, the starting pay will reach just under six figures. 
To combat resignations and early retirements, there will also be major bonuses for officers continuing to work for the LAPD. For new officers who graduated from the police academy and stay on the force for three years, they will receive a $15,000 bonus. 
Officers who have worked for twenty years will receive an annual bonus of over $20,000. 
Concerns 
The biggest concern from the opposition to the new contract is based on the hefty price tag it has. After the four years of the contract, it will cost the city nearly $1 billion in salary and bonus increases. 
According to Councilwoman Eunisses Hernandez, "It's unclear how the city will pay for nearly $1 billion dollars in cumulative salary increases."
Hernandez, along with Councilmembers Soto-Martinez and Raman were the three votes against the new contract, with the belief that the money could be better used towards other services. 
Keep up with BOMA on the Frontline for the latest news in the Greater Los Angeles area. 
Subscribe to Our Newsletter