LA Launches Regional Task Force to Combat Organized Retail Crime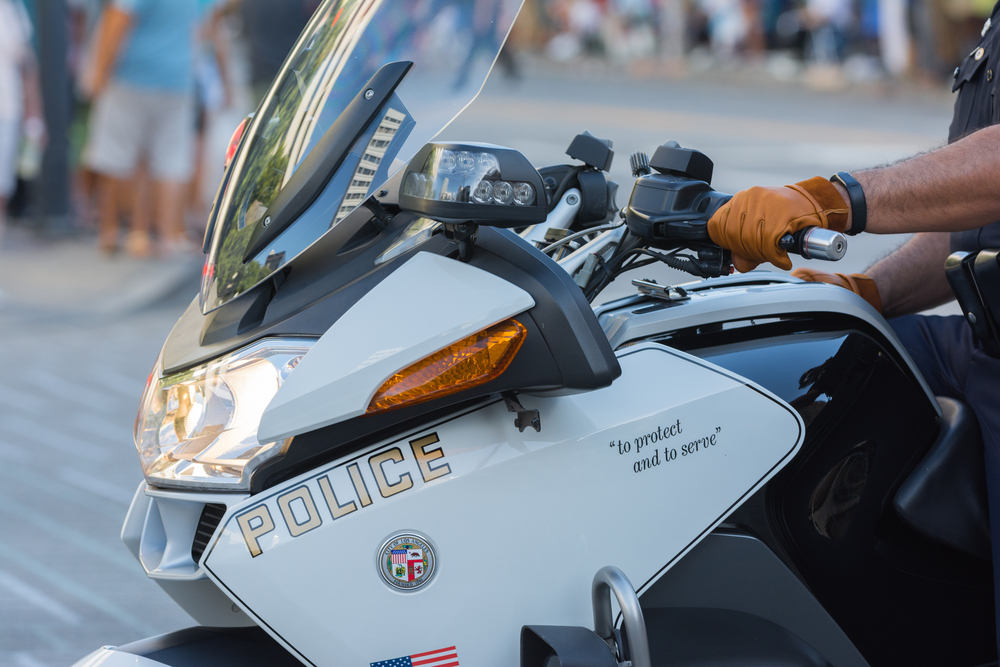 Los Angeles has launched a regional task force to prevent organized retail crime and find thieves.  
The task force was created in response to the recent robberies at stores such as Nordstrom, Yves Saint Laurent, and Gucci, where merchandise worth thousands of dollars was stolen. 
What are the details?
The retail crime task force will include the following departments: 
Los Angeles Police Department 

Los Angeles County Sheriff's Department 

Glendale Police Department 

Burbank Police Department 

Santa Monica Police Department 

Beverly Hills Police Department 

The Federal Bureau of Investigation 
While the LAPD and the Sheriff's Department will lead the task force, representatives from the other agencies listed will all lend a helping hand. 
Additionally, the task force will use multiple ways to prevent and catch those suspected of these crimes. Tactics such as cyber investigations, using informants, and targeting the buyers of stolen goods will be used in the fight against organized retail crime. 
Governor Gavin Newsom has also announced that he will triple the resources of the California Highway Patrol in LA to combat these crimes.  
Regarding convictions, the task force will collaborate with Los Angeles District Attorney's Office prosecutors. 
While many have been concerned with criminals getting out due to the zero cash bail policy, it's been revealed that suspects will be charged with robbery, which is a felony. Thus, those in question will not qualify for being let out of jail. 
Why is This Needed?
In a study from the National Retail Federation, they found that organized retail crime from 2000 to 2021 increased by 26%. 
In Los Angeles County, this crime has skyrocketed in recent years. According to LA County Sheriff Robert Luna, there have been at least 170 instances of organized retail crime since Fall 2021. 
This has resulted in millions of dollars lost for Los Angeles retailers, and tens of billions lost worldwide. 
We'll make sure to update you with the latest in retail crime and the success of the task force. 
Until then, keep up with BOMA on the Frontline for the latest news in the Greater Los Angeles area.
Subscribe to Our Newsletter