LA City Council Votes to Purchase Mayfair Hotel to House Homeless People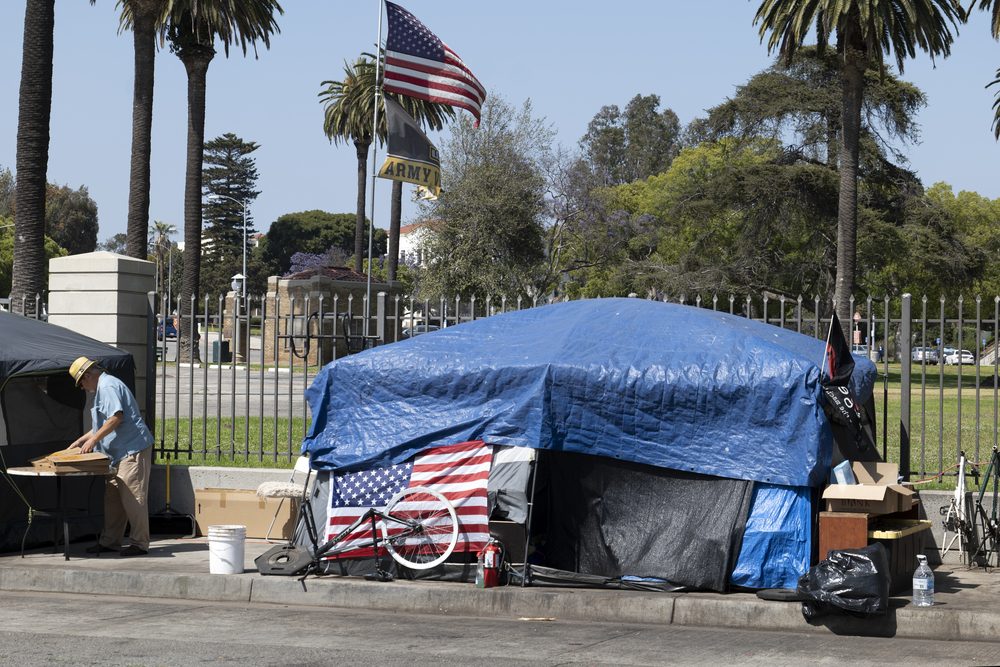 The Los Angeles City Council has approved the purchase of the Mayfair Hotel for $83 million. Mayor Bass proposed purchasing the hotel to fight homelessness and the council backed it up by voting 12-2 in favor of buying the property. 
During the pandemic, the hotel served as interim housing for those experiencing homelessness until closing its doors last summer. 
Inside Safe
Mayor Bass' flagship program Inside Safe has been a major component in the fight against homelessness. When it was introduced, the goal was to master lease hotels and motels and use them as interim and permanent housing. 
As funding for the program increased, it expanded into purchasing properties and using them for the same purpose. According to the Mayor, purchasing the Mayfair Hotel will lower the cost of Inside Safe as the city can "scale back the number of rooms that it rents out each night ." 
As of mid-July, there were nearly 1,500 people that entered into housing through Inside Safe. However, there have been reports that over 10% of participants have left the program. 
By purchasing the Mayfair Hotel, the city will be able to house hundreds of more people. Additionally, there will be onsite counselors, mental health services, and addiction professionals. 
As of right now, it is scheduled to begin housing homeless people in February. 
Concerns from Councilmembers
Despite the 12-2 vote in approval from the LA City Council, multiple council members voiced their concerns. 
One of the biggest concerns came from Councilmember Hernandez, who represents the district the hotel is in, who voiced her disappointment that the Mayfair won't be for the homeless people in her district. For the next two years, the hotel will only house people from Skid Row. 
Other council members such as Traci Park and Bob Blumenfield, who both voted in favor of the project, had concerns over the project being rushed and its long-term feasibility. 
Keep up with BOMA on the Frontline for the latest news in the Greater Los Angeles area.
Subscribe to Our Newsletter