LA City Employees Agree to 24-Hour Strike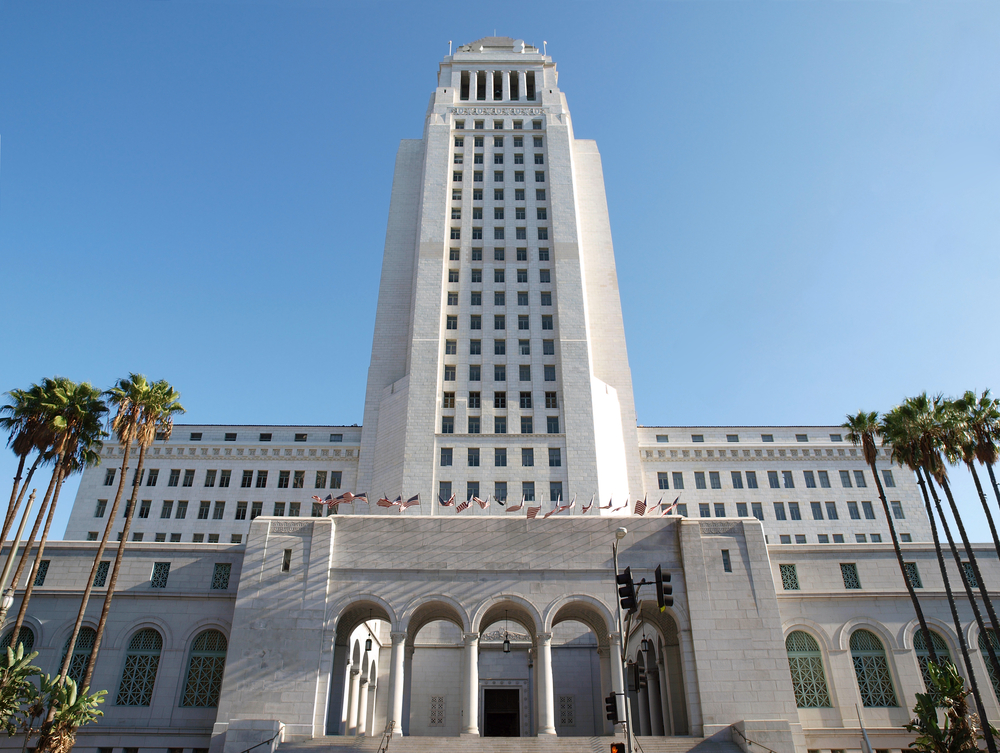 To add to the list of labor disputes, thousands of Los Angeles City workers will be going on a 24-hour strike. 
The strike is planned for August 8th and will be the first strike by city employees since November 1980.
Why are City Employees Striking?
SEIU Local 721 is the union representing Los Angeles City employees including sanitation workers, mechanics, engineers, and more. According to the Los Angeles Times, the union has called a strike due to the city's failure to "bargain with their members in good faith" and "engaged in labor practices that restricted employee and union rights."
Mayor Bass retorted that notion by maintaining that the city has "been bargaining in good faith… since January" and that the City of Los Angeles is ready to negotiate at all hours. 
As of right now, the city and SEIU Local 721 officials are to resume negotiations on August 14th. 
The union has reported that over 11,000 workers will participate in the strike with picketing expected at the Los Angeles City Hall, LAX, the Port of Los Angeles, and the Griffith Observatory. 
Other Strikes in Southern California 
The Los Angeles City Employee strike will join many other strikes that are ongoing in Southern California. 
Most famously, they will strike at the same time as the Hollywood Strikes (WGA and SAG-AFTRA) that have been active for months. The Writer's Guild of America recently met with production studios to resume negotiations. However, the WGA claimed the studios were "insulting and out-of-touch" and as a result, negotiations have likely been setback.  
Despite the meeting, conversations between studios and SAG-AFTRA have not resumed. 
Additionally, the hotel worker strike has continued as they are seeking a contract that is suitable to the rising cost of living in Southern California. 
We'll make sure to update you on negotiations for any of the strikes that are currently happening. 
Until then, keep up with BOMA on the Frontline for the latest news in the Greater Los Angeles area. 
Subscribe to Our Newsletter