Unpaid Rent from the First 18 Months of the Pandemic is Officially Due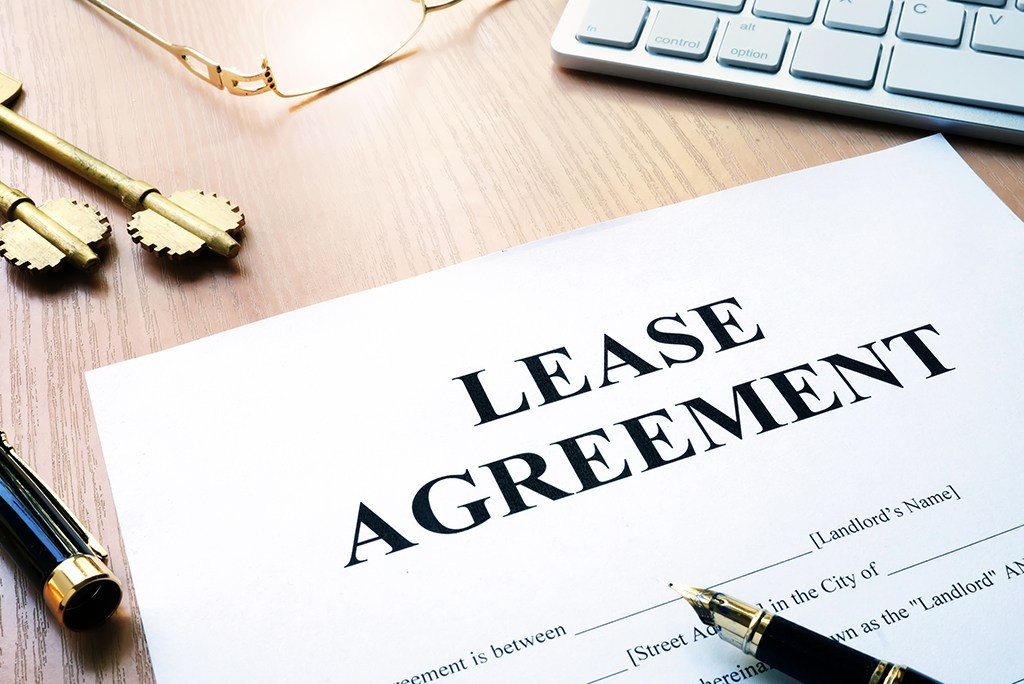 Following the end of the eviction moratorium earlier this year, rent payments missed during the first 18 months of the pandemic were officially due on August 1st. 
Many tenant advocates are concerned about whether this will lead to an increase in homelessness due to the lack of affordable housing. 
Response from the City
Despite COVID backpay rent being due, tenants who cannot pay in full are likely not on their own. In an address earlier this week, Mayor Karen Bass urged Angelenos to come to the city for help. 
The City of Los Angeles has allocated the following resources: 
$18.4 million for short-term emergency assistance. Tenants can apply for up to six months' worth of owed rent

$23 million for the Eviction Defense Fund

$5.5 million for targeted tenant outreach 

$11.2 million for tenant protections from harassment program 
Due to recent tenant protections passed by the LA City Council, landlords are now required to report to the city when they file an eviction notice. This will allow the city to target low-income and at-risk tenants that are facing eviction. 
They have done this through a public outreach campaign by placing advertisements in community newspapers, radio, and social media sites. 
Next Steps
For tenants, the next steps will be either paying unpaid rent from that period or going to the city for resources. For landlords, it will be to take tenants to Small Claims Court to retrieve unpaid rent 
The current rent that is due is for the first 18 months of the pandemic. 
However, the citywide eviction moratorium lasted longer than that timeframe. Thus, unpaid rent from October 2021 to January 2023 will be due in February 2024. 
Keep up with BOMA on the Frontline for the latest news in the Greater Los Angeles area.
Subscribe to Our Newsletter