California Lawmakers Urge Studios to Return to the Negotiation Table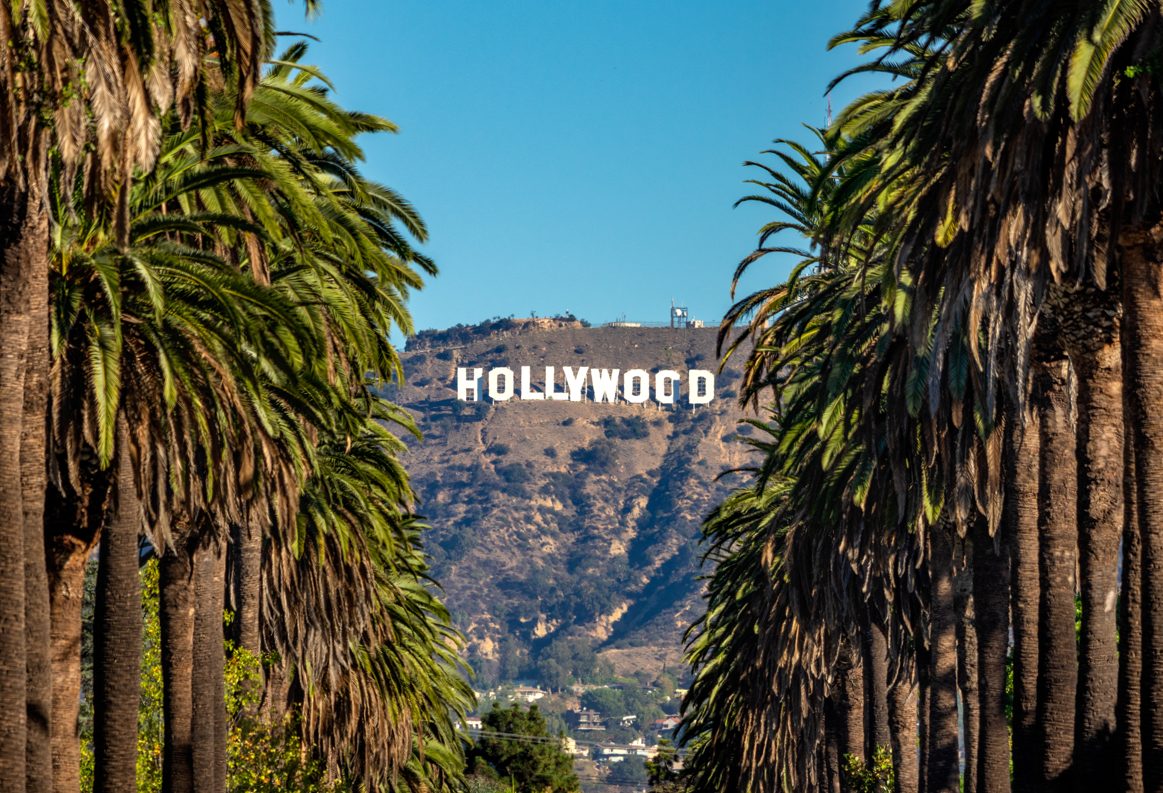 With the writer's strike nearing 100 days and the actor's strike going on for almost two weeks, California politicians are beginning to get involved. 
While the strikes have shut down production of nearly all film and television, it has also negatively impacted the Sothern California economy, costing the region millions a day.  
Congressional Democrats from California, along with the Los Angeles County Board of Supervisors have made statements urging the Hollywood Unions to return to the negotiation table. 
Concern from Congress
Earlier this week, 37 Congressional Democrats wrote a letter to SAG-AFTRA and the Alliance of Motion Picture and Television Producers urging the parties to begin negotiating again in good faith. 
Some of the lawmakers are local to Hollywood such as Los Angeles Rep. Jimmy Gomez and Torrance Rep. Ted Lieu, while others such as Oakland Rep. Barbara Lee (who is running for Senate) signed it as well. 
The only California Democrats to not sign the letter were the two representatives from Fresno and former House Speaker Nancy Pelosi. 
Congressman Jimmy Gomez, who represents over 30,000 SAG-AFTRA members in his district, organized the letter. While he understands and supports the union's right to protest, he is hoping the studios' and actors' respective unions can return to the negotiation table. 
In the letter, the lawmakers criticized the reports that have come out about the Alliance of Motion Picture and Television Producers willing to drag out negotiations until writers and actors are "losing their apartments." 
Additionally, the letter supports the WGA and SAG-AFTRA demands to limit the usage of artificial intelligence in writing and performing, which Gomez called "wage theft." 
In short, the letter supports the Hollywood unions' respective strikes but is hoping for agreements between them in studios soon due to the adverse effects on California's economy. 
Concerns from the Board of Supervisors
In a meeting earlier this week, the Los Angeles County Board of Supervisors approved a motion that would urge major studios to return to negotiations with SAG-AFTRA. 
It is similar to the motion they approved at the beginning of the WGA strike. 
The motion criticizes the AMPTP's strategy of "inflicting pain, causing people to lose their livelihoods." Similar to the Congressional letter written, the board is also concerned about the effects on the Los Angeles County economy. 
Thus, the Board of Supervisors approved a second motion that will explore how county resources can support small businesses that have suffered due to the Hollywood strikes. It will also study the impacts the loss of production has had on the entertainment industry's contractors and employees. 
While there has been zero indication that either strike will come to an end anytime soon, we'll make sure to update you about the ongoing fight between studios and the striking unions. 
Until then, keep up with BOMA on the Frontline for the latest news in the Greater Los Angeles area. 
Subscribe to Our Newsletter