Mayor Bass Updates State of Emergency on Homelessness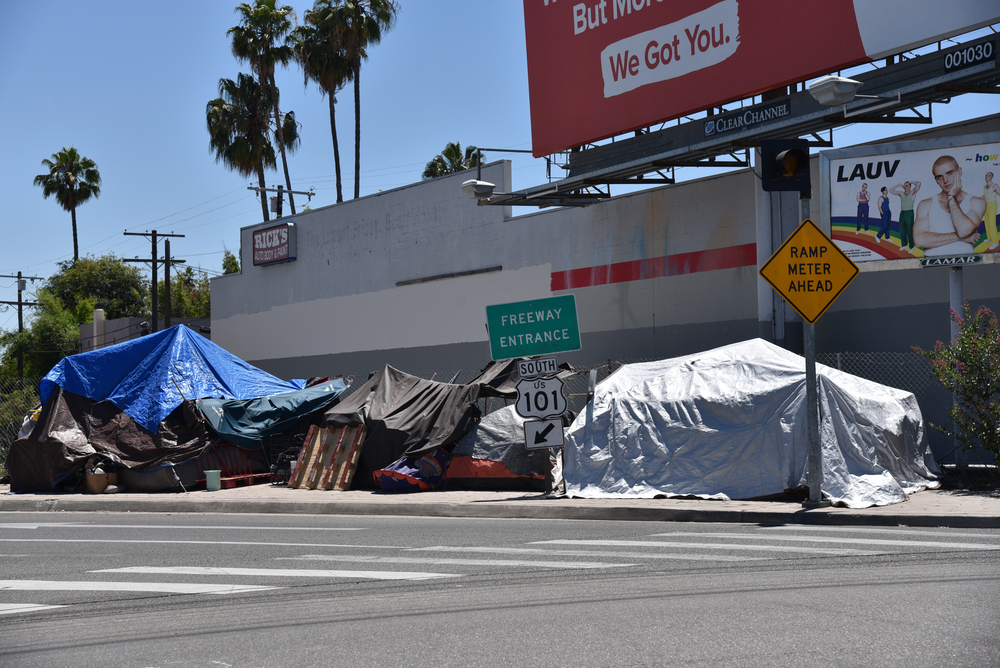 Los Angeles Mayor Karen Bass has signed a renewal on the city's state of emergency on homelessness. 
The emergency declaration was originally announced during her inauguration as the Mayor of Los Angeles last winter but was scheduled to expire on July 9th. 
In the 2023 homeless count, there were over 46,000 homeless individuals in the City of LA. 
Why?
The renewed emergency declaration is a result of an ordinance recently passed by the Los Angeles City Council that changes the guidelines on when the mayor can declare a state of emergency. 
The ordinance states that mayors can declare a state of emergency if: 
LA's housing supply falls 40% below the state-mandated production amount 

Homelessness increases by 20% in a single year 

LA has double the number of homeless individuals than it does temporary shelter beds 
As of right now, the city is 60.3% below its state-mandated housing production goal. 
What's in the Declaration Renewal?
The emergency declaration is expected to continue its previous effort of improving ways to be able to house homeless individuals. 
It will allow the city to expedite contracts, streamline temporary and affordable housing projects, and accelerate the process of housing people. 
According to the mayor's office, the updated declaration will also allow Mayor Bass to: 
Coordinate citywide planning to urgently respond to the crisis 

Secure contracts with service providers, builders, and other vendors to deliver resources 

Streamline processes associated with identifying and executing contract agreements 

Call for the emergency service of City employees 
Additionally, the renewed declaration gives the mayor the power to suspend competitive procurement, a process that can slow down timelines. She will also be allowed to redirect city employees to work on homelessness if need be.  
Lastly, city departments will also be required to give homelessness updates every three months.  
Keep up with BOMA on the Frontline for the latest news in the Greater Los Angeles area. 
Subscribe to Our Newsletter