Imelda Padilla Declares Victory in District 6 Special Election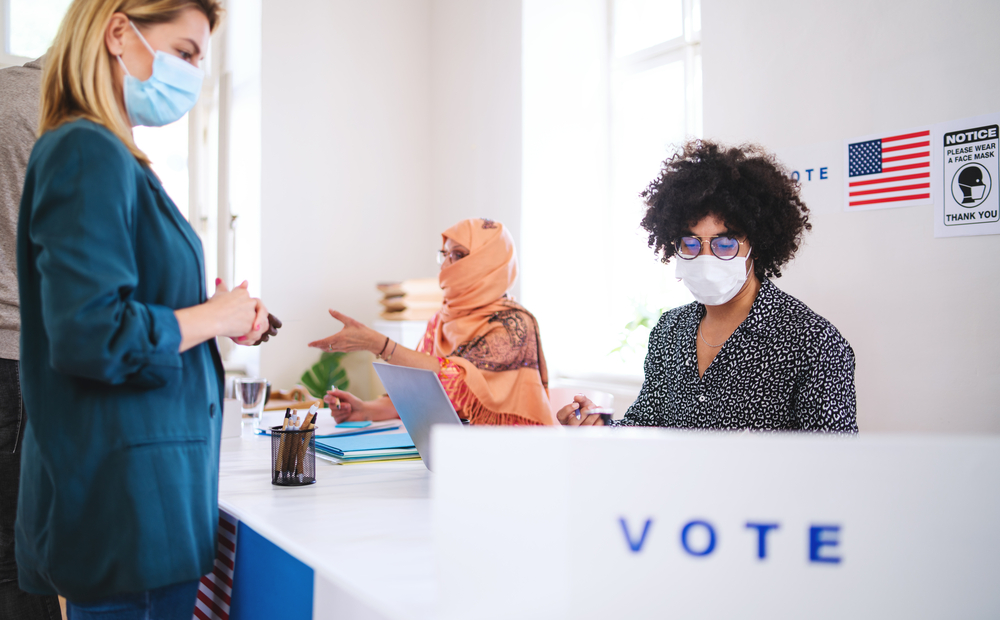 Imelda Padilla has officially claimed victory in the special election for City Council District 6, defeating Marisa Alcaraz. 
District 6's City Council seat has been vacant since last October when former City Council President Nury Martinez resigned from her position. 
City Council District 6 represents much of the San Fernando Valley area. 
The Election
Although the official results won't be released for weeks, Imelda Padilla declared victory days after the election. 
As of June 30th, Padilla led Alcaraz 56% to 44%, making Padilla the assumed winner of the special election for City Council District 6. Following her declaration, Padilla assured that she is "ready to serve as the next councilwoman for the communities of Council District 6."
Conversely, Alcaraz admitted that her campaign fell short of what was needed to win. 
As of right now, only 446 outstanding mail-in ballots are remaining. 
The Aftermath
Since more time will be needed to count every ballot, Padilla's victory cannot be certified until after the Los Angeles City Council's three-week recess. 
However, according to the City Charter, the council "may appoint a person to hold the office temporarily until the vacancy election is conducted." Thus, City Council President Paul Krekorian has installed Imelda Padilla as a temporary voting member. 
Once the council returns from break on August 1st, Padilla will officially be confirmed as an acting member of the Los Angeles City Council. 
BOMA/GLA wishes Padilla the best in her new role and looks forward to working with her on behalf of our members. 
Keep up with BOMA on the Frontline for the latest news in the Greater Los Angeles Area. 
Subscribe to Our Newsletter