California Legislature Releases Joint Budget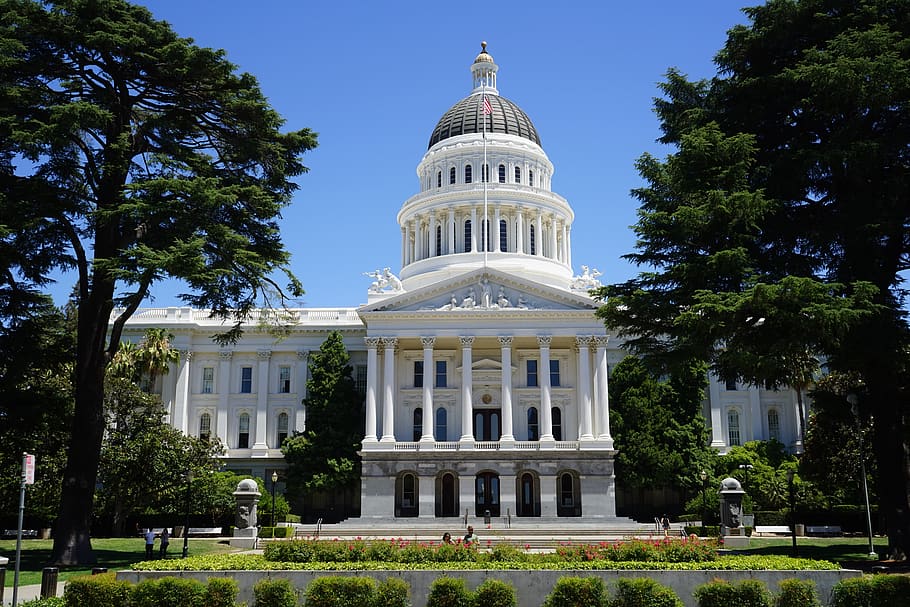 California legislators have been scrambling to develop a budget for the upcoming fiscal year that begins July 1st. 
However, leaders from both chambers of the California legislature introduced their joint budget last week that hopes to address spending amidst an uncertain deficit. 
Why is there a Deficit? 
Following multiple years of record surpluses, California's good fortune has finally caught up to them. While Governor Newsom believes the upcoming deficit will be slightly over 31 billion, many believe even that number is optimistic. 
That is one of the reasons that this budget season has been more difficult than in past years, no one is sure where revenues will land. Why? 
One of the main reasons is that California's tax code is extremely progressive, meaning the wealthiest Californians will pay a bigger share of their income than those with fewer means. However, many of the wealthier Californians make a large portion of their income through the stock market.
Since the stock market has been tumultuous this year, revenues have fallen. In addition, the delayed deadline for federal and state taxes has increased uncertainty about where revenues will land.
What's in the Joint Budget?
The joint budget from leaders in the Assembly and State Senate uses the same optimistic revenue projections as Newsom's budget. However, the new budget increases spending by $5 billion in comparison to the Governor's. 
While there are many differences between the two proposals, one of the major similarities is homelessness funding for cities and counties. Despite localities in California stating that they need the money to further ongoing homelessness prevention and solutions, neither Newsom nor the Legislature are willing to agree to it. 
However, it's not because they don't believe homelessness is a major issue, but due to what they believe is a lack of effort and results from cities and counties.  
In addition, the two budgets share an increase in funding for public schools, healthcare coverage, and flood protection. While they also share similar cuts, the legislative budget restores some of the climate investment that Newsom slashed. 
The biggest difference between the two bills is transportation funding. California public transit agencies are asking for $5 billion over the next five years to keep buses and trains running. While the legislative budget delivers on that ass and promises that money, Newsom's outline doesn't. 
With the fiscal year beginning on July 1st, the governor and California lawmakers don't have much time left to figure out a budget. However, we'll make sure to update you when it happens. 
Until then, keep up with BOMA on the Frontline for the latest news in the Greater Los Angeles area.
Subscribe to Our Newsletter