Hotel Workers in Southern California Vote to Authorize Strike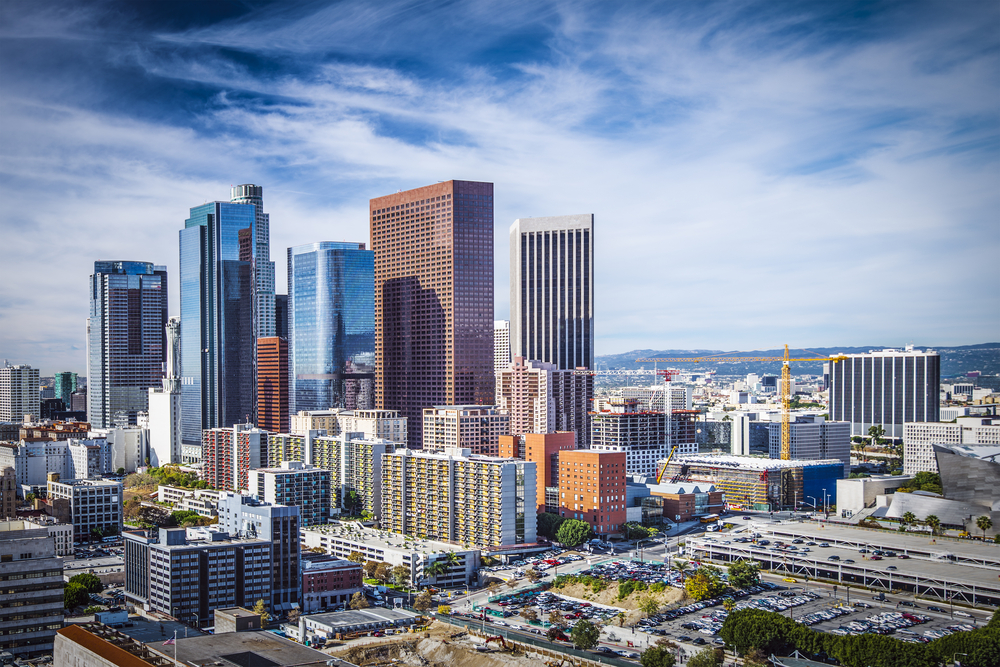 Thousands of hotel workers in Los Angeles County have voted to authorize a strike if employers do not agree to wage increases in a new contract. 
The strike was approved by 96% of Unite Here Local 11 union voting members. 
Why?
As a result of rising housing costs, union members are seeking higher wages to afford to live in Southern California. 
According to the union, a housekeeper must work 17 hours a day to afford the average rent in Los Angeles and Long Beach. To combat this, the union is asking for increased wages and more benefits to support workers. 
Specifically, the Unite Here Local 11 union is asking for: 
A $5 immediate hourly wage increase, plus a $3 increase each of the following years 

Access to an affordable family healthcare plan

Changes to worker pension 

Limits on workload 

Banning E-Verify, which checks work eligibility
The union also notes how hotels have been understaffed and workers have been overworked, despite the industry receiving billions in COVID relief funds. Additionally, tourism in the region has rebounded from the pandemic with Los Angeles County having 91% of the visitor count it did in 2019. 
However, with short-term rentals increasing in popularity, it's unclear if the hotel industry in LA has seen the same recovery. 
On the contrary, the hotel industry believes that the rising housing costs are up for city and county leaders to resolve, and maintain the position that they provide good wages and benefits. 
Regardless, the industry believes they will be able to negotiate a new contract before the 4th of July when the strike authorization could become reality. 
History
The last major hotel worker strike was in 2018 when Marriott employees around the country walked out over wage disputes. However, the potential strike in Southern California would be the largest hotel strike in recent history.
On the policy side, city leaders in Los Angeles have recently proposed raising hotel workers' wages to $30 an hour by 2028, the year when the Summer Olympics comes to Los Angeles. 
It remains to be seen when a deal between the hotel industry and Unite Here Local 11 union actualizes. However, we'll make sure to update you when it happens.
Until then, keep up with BOMA on the Frontline for the latest news in the Greater Los Angeles area.
Subscribe to Our Newsletter