President Biden Launches ALL INside to Reduce Homelessness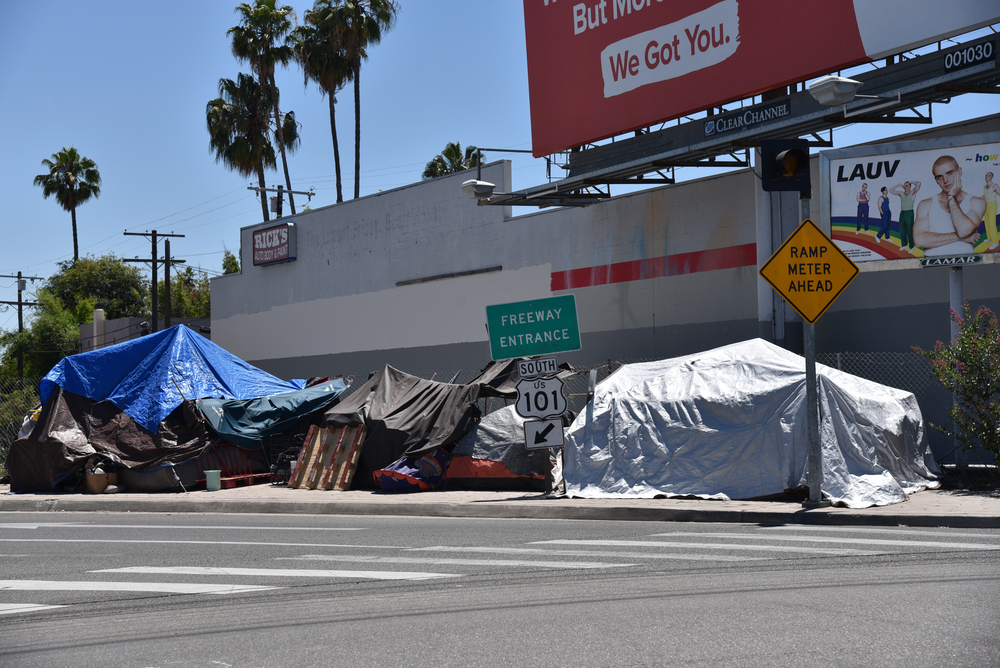 The Biden Administration has announced ALL INside, a nationwide plan to reduce homelessness by 25% in two years. 
To kickstart the program, the administration has chosen five cities and one state to focus on. 
What Will the Program Do? 
The six places that the Biden Administration has chosen to kickstart ALL INside are: 
Chicago 

Dallas 

Pheonix 

Seattle

Los Angeles 

State of California 
The US Interagency Council on Homelessness and its partner federal agencies will collaborate with state and local governments to reduce homelessness in the selected areas. 
To achieve the intended goal, the Biden-Harris Adminstration will help the six areas by: 
Appoint a federal official in each city/state to assist with locally-driven changes on a systemic level to reduce the homeless population 

Deploy a team of federal officials to identify regulatory relief, navigate federal funding, and facilitate a peer network 

Streamlining partnerships with the private sector to find opportunities for collaborations
Aside from getting the unsheltered community inside, the White House will also work with federal agencies to provide other services. 
According to the Biden Administration, those services will include: 
The US Department of Health and Human Services (HHS) will help to provide Medicaid, housing-related services, and behavioral healthcare

The US Department of Housing and Urban Development (HUD), Department of Veterans Affairs, the Social Security Adminstration, and HHS will help to provide government-issued IDs and other documents 

For jobs, the US Department of Labor will connect homeless communities with employment opportunities 
In terms of funding, ALL INside will expand on the $2.5 billion in homeless prevention from the American Rescue Plan and the $486 million from HUD.
While Los Angeles has been vocal and active about reducing homelessness, the need for federal assistance isn't lost on local lawmakers. 
To read the full plan, click here. 
For the latest news in the Greater Los Angeles area, keep up with BOMA on the Frontline. 
Subscribe to Our Newsletter