Northeast Election Update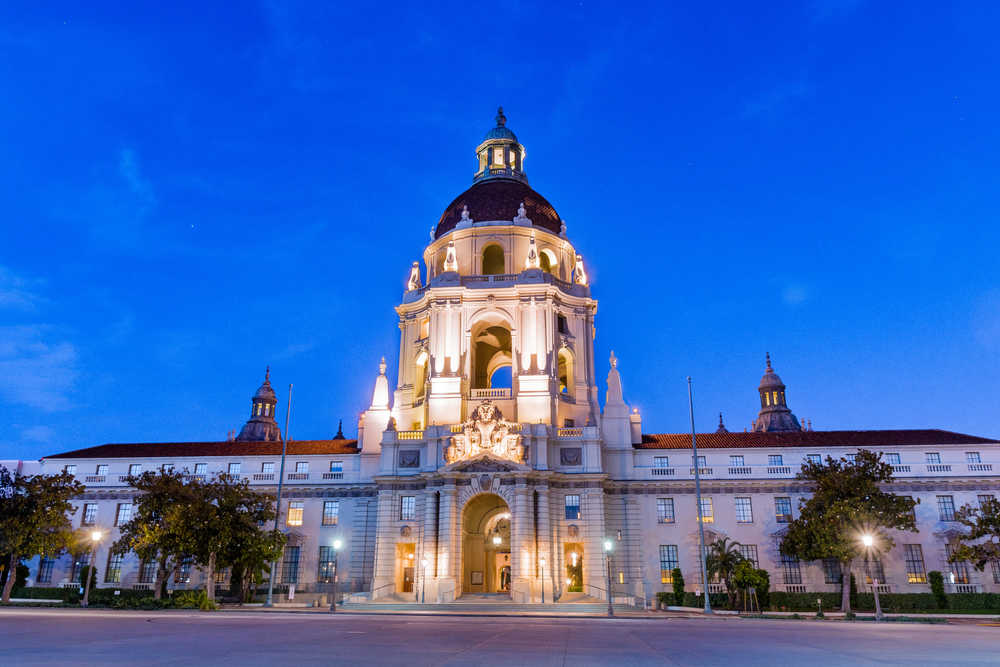 The Northeast Region had few items on the ballot this November. With Glendale and Pasadena completing their city council elections in June, only Burbank voters could vote on new city leaders. However, Pasadena voters had two meaningful measures to consider. 
Burbank City Council
BOMA/GLA PAC supported incumbent Councilwoman Sharon Springer and Zizette Mullins for Burbank City Council. 
Fortunately, Zizette Mullins is in one of the top three spots to be elected. Sharon Springer, however, has fallen to the fourth position. 
With the top spot likely going to Nikki Perez, we hope the remaining two seats will go to our two candidates. 
The race remains too close to call, but trends need to move in our favor. 
Pasadena Ballot Measures
Pasadena voters considered two ballot measures this election. 
One is a continuation of the library fund parcel tax. It passed with overwhelming majorities. 
In a much closer race, the measure to add rent control to Pasadena is on track to pass. The proponents of the measure have declared victory, but results remain to be confirmed with the remaining ballots.
For other race results, please visit the LA County Registrar's website. 
We thank all the members who could join the BOMA/GLA PAC candidate interviews. Your participation and perspective were invaluable!
For continued election coverage, please follow BOMA on the Frontline.  
Subscribe to Our Newsletter