Long Beach-South Bay Election Update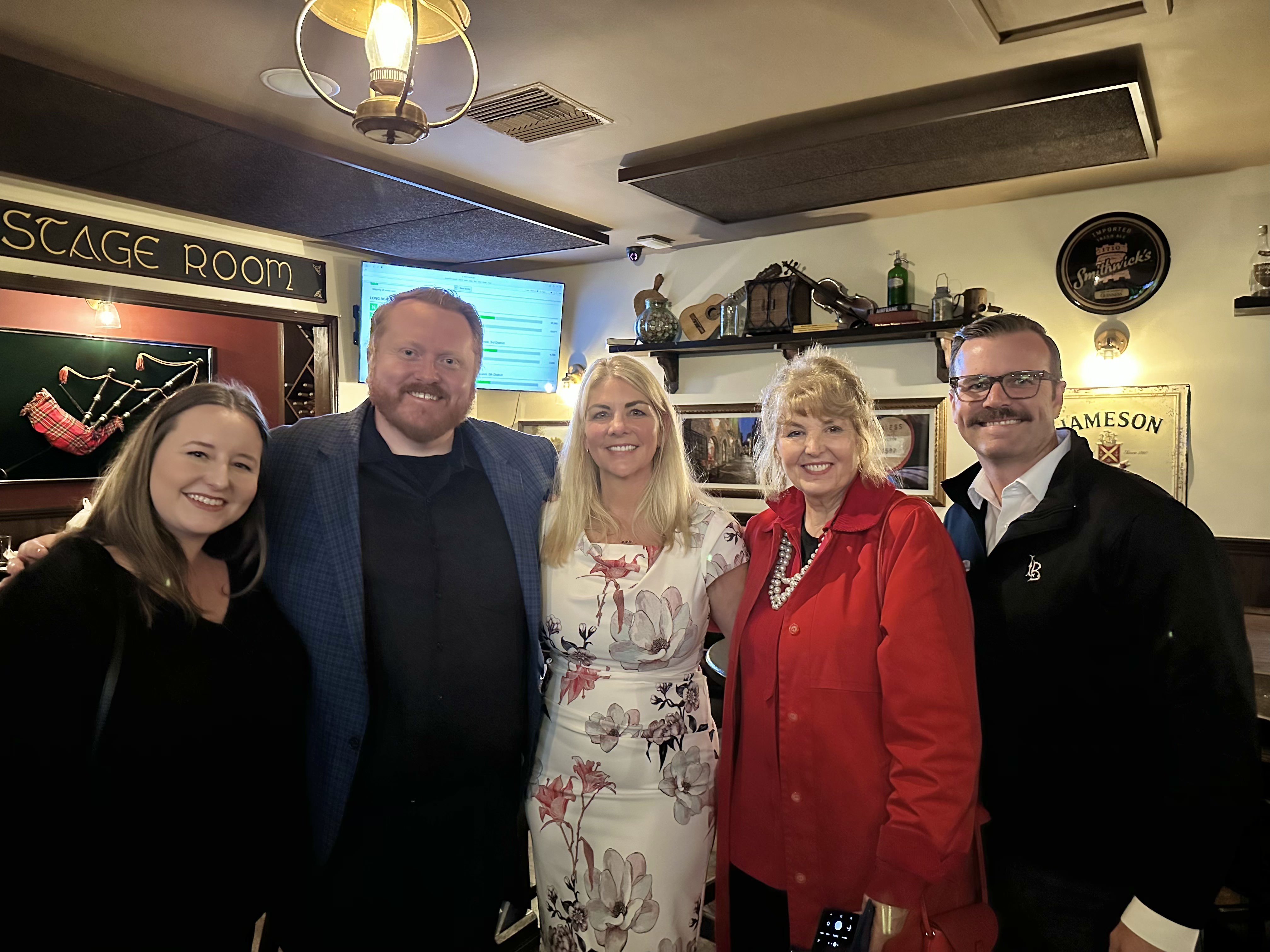 The Long Beach-South Bay election night was active for BOMA/GLA. With many open races, we engaged with multiple candidates in many of the region's most important races. 
From Long Beach Mayor to El Segundo City Council, members made our voices heard. 
Long Beach
With three open city council seats and an open mayor's race, BOMA/GLA engaged heavily with the candidates in this city. 
Councilwoman Suzie Price conceded to Vice Mayor Rex Richardson on Tuesday, making Rex Richardson the next mayor of Long Beach. 
In City Council District 3, our PAC-supported candidate, Kristina Duggan, pulled off a victory over Kailee Caruso. 
District 5 remains too close to call. However, Megan Kerr is pulling away from her opponent Ian Patton with the latest results. 
Finally, in City Council District 9, our PAC-supported candidate, Dr. Jodi Ricks-Oddie, won against her opponent decisively. 
City council candidates and the mayor were just some of the decisions voters in Long Beach had to make. 
Three charter amendments were also on the ballot: to align city elections with the state elections, to merge the gas and water utilities, and to establish a police oversight commission with a police oversight director.  
Each of these measures appears likely to succeed. 
South Bay
In the South Bay, BOMA/GLA PAC engaged in the LA City Council District 15 and El Segundo City Council races. 
In the LA race, which includes San Pedro and the LA Port, Tim McOsker won handily against his opponent. We are especially pleased our endorsed candidate won. 
Keeping that LA City Council seat in business-friendly hands was a priority. 
In El Segundo, our PAC supported the re-election of Mayor Pro Tem Chris Pimentel. He has held the lead over his opponents since the first update on election night. 
For other race results, please visit the LA County Registrar's website. If you have questions, please get in touch with the advocacy team at advocacy@bomagla.org. 
We thank all the regional members who could join the BOMA/GLA PAC candidate interviews. Your participation and perspective were invaluable as we considered the suitable candidates to support. 
We look forward to your continued engagement as these candidates become officeholders. For continued election coverage, please follow BOMA on the Frontline.   
Subscribe to Our Newsletter