Pasadena Appoints New City Councilmember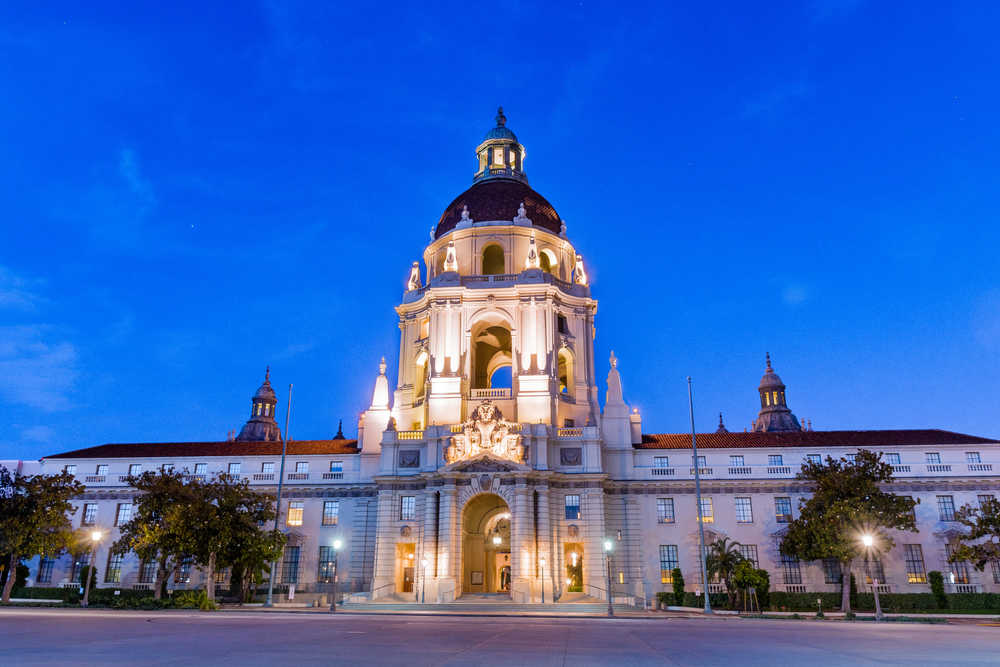 In a 5-2 vote last week, the Pasadena City Council appointed Justin Jones to represent District 3. 
Justin Jones was among three candidates who applied for the vacancy caused by the passing of Councilman John J. Kennedy.
Brandon Lamar and Pastor Lucious Smith were the other two applicants. Brandon Lamar lost to Councilman Kennedy in the June election. 
Councilman Jones will finish the term set to end in December. 
City Rules Mean Next District 3 Election is 2024
According to city rules, the next opportunity for District 3 residents to vote for their councilmember happens during the next regular election.
While some cities have provisions for a special election caused by an unexpected vacancy, that is not the case in Pasadena.  
Because Councilman Kennedy won re-election in June of this year, the next election is in 2024. 
Justin Jones will not necessarily serve until that time, however. The appointment the council made last week covers the term ending in December. 
The city council will repeat the appointment process to fill the term expiring in 2024. And the city council will have a new member. 
Jason Lyon, who also won in June, will have a say in who the District 3 representative will be. 
Justin Jones is an Associate Civil Engineer with LA Public Works. Before his appointment, he served as an Environmental Advisory Commission member. 
We wish Councilman Jones well as he assumes this new role. Stay connected with BOMA on the Frontline for important updates. 
Subscribe to Our Newsletter