BOMA California Joins the Goods Movement Alliance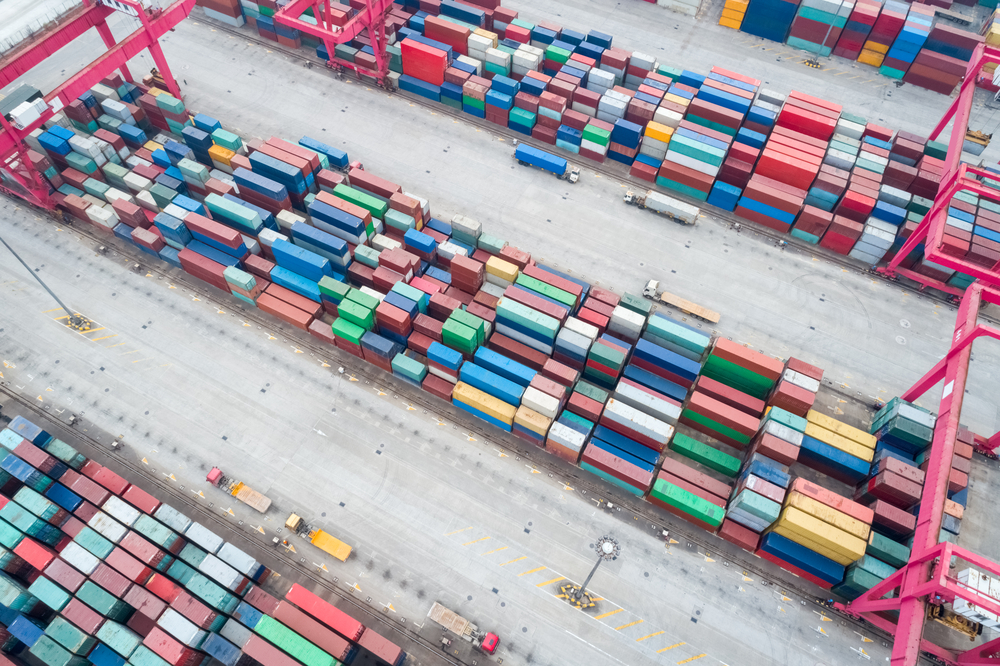 BOMA California has officially joined the Goods Movement Alliance to push for solutions to resolve the supply chain crisis. 
The supply chain crisis has wreaked havoc on California industries and consumers, and the need for solutions is more urgent than ever.
By joining the alliance, BOMA California has shown its commitment to the industries and associations it represents.
What is the Goods Movement Alliance?
The Goods Movement Alliance is a coalition of industry leaders striving to achieve common sense solutions to problems in the goods movement economy. 
The alliance combines business organizations and industry leaders all across the state to ensure that we solve the short-term and long-term supply chain issues we face. 
The three main issues that the alliance is trying to solve are: 
Addressing the Current Crisis: Relieve congested ports and limited warehouse capacity, eliminate cargo theft, and reduce overall costs for Californians.

Investing in Future Growth: Ensuring California receives a fair share of the $1.2 billion Infrastructure Investment and Jobs Act. In addition, supporting policies from all three levels of government that invest in future growth. 

Building a Resilient System: Creating a system that can withstand current and future challenges that prepare us for unforeseen circumstances, such as COVID-19
How can you get Involved?
If you have been affected by the current impacts on our supply chain, you can join the Goods Movement Alliance. 
We must build a coalition that can pressure federal, state, and local governments to achieve the solutions impacting the most affected industries. 
Click here to join the Goods Movement Alliance and learn more. 
Subscribe to Our Newsletter