Pasadena's Eviction Moratorium to be Lifted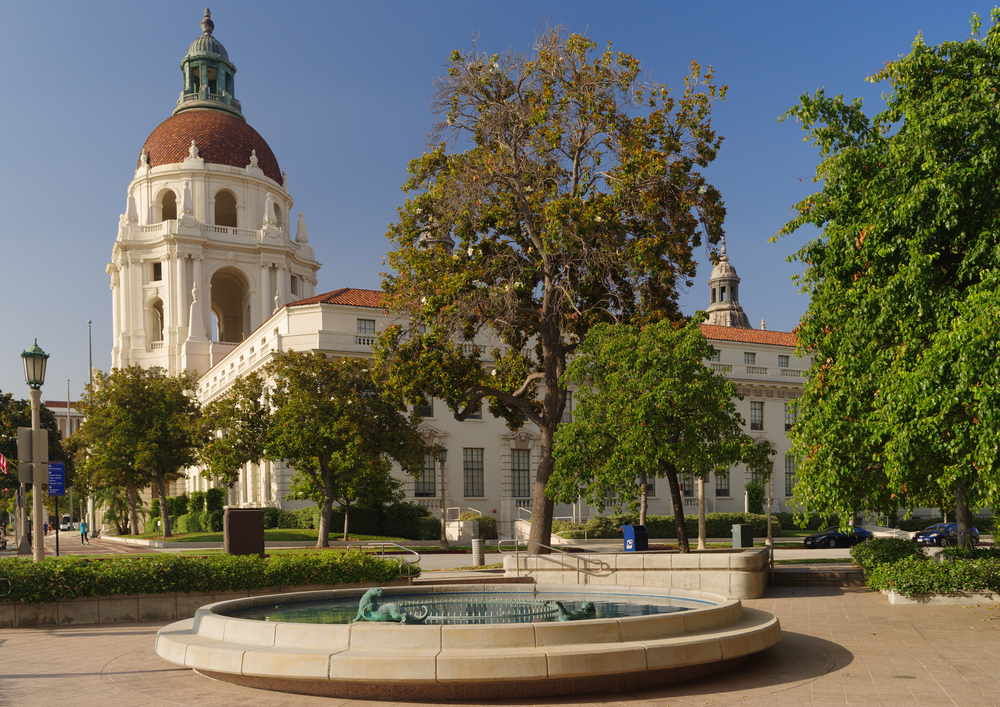 At their April 11th meeting, the Pasadena City Council voted to begin the end of the city's two-year-long eviction moratorium. The ordinance instructs the city attorney to prepare an ordinance that would sunset the city's commercial and residential eviction moratoriums.
The commercial eviction moratorium would sunset immediately when the new ordinance goes into effect. Meanwhile, the residential eviction moratorium will be lifted on June 30th.
According to the city, the ordinance will be adopted sometime in mid-May.
After the expiration of the eviction moratorium, tenants will have up to 6 months to pay back unpaid rent, if any.
Additionally, to assist residential tenants, the city will commit nearly $3.5 million in aid to ensure the least amount of eviction proceedings.
To be sure, this ordinance is critical to the recovery of our Pasadena members after COVID-19. We thank the Pasadena City Council for deciding to unanimously end the eviction moratorium.
Pasadena Moves in the Right Direction with Other Cities
In ending their commercial eviction moratorium, the Pasadena City Council makes the correct decision to join other local jurisdictions in supporting the commercial real estate industry.
To date, of the 32 municipalities that have instituted eviction moratoriums, 18 have already sunsetted their orders. Although most jurisdictions, including LA County, ended their eviction moratoriums at the same time California ended the statewide order, a handful of cities continue to stall behind.
The City of Los Angeles, notably, has yet to end its eviction moratorium.
Pasadena's eviction moratorium went into effect in March of 2020 and prohibited commercial and residential landlords from evicting tenants for non-payment of rent. The commercial eviction moratorium, specifically, was met with swift criticism from property owners, who felt that the moratorium was unnecessary and only added additional burdens during an economically difficult period.
During the eviction moratorium, commercial landlords have been crucial supporters of their tenants, electing to make concessions, create payment plans, or provide rent relief.
We hope this legislative victory inspires other jurisdictions, including the City of Los Angeles, to reconsider their eviction moratorium orders.
Subscribe to Our Newsletter