After RecycLA Rate Increases During Pandemic, LA Considers Payment Deferments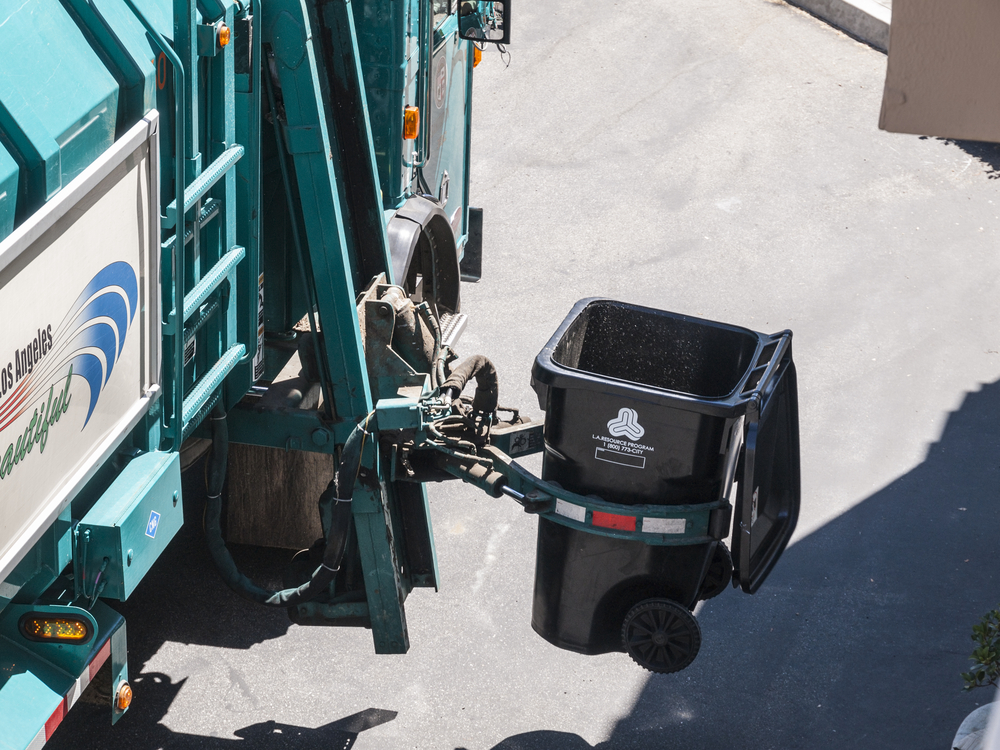 Implemented in 2017, RecycLA was introduced as a new program to manage waste and recycling services. Through a public-private partnership between the City and 7 service providers, RecycLA services 11 areas and 64,828 customers throughout Los Angeles.
Although RecycLA has helped steer the City into efficiently providing sustainable waste and sanitation services, its recent rate increase has received significant criticism.
It's important to note that the RecycLA franchise system has already received strong pushback since 2017. In the franchise system, customers may not choose their service provider. Instead, they are forced to use the RecycLA service provider in the area they operate out of.
Under this monopoly system, RecycLA costs have skyrocketed. According to the California Apartment Association, RecycLA costs have increased as much as 400% for some customers.
To make matters worse, the RecycLA program recently received a significant 6.15% rate increase. With customers pushing back and criticizing the rate increase, the City is now considering major changes that could benefit property owners and tenants during the pandemic.
City considers major RecycLA emergency ordinances
According to this motion, the City has recognized that many landlords and businesses have been struggling due to the pandemic, and are willing to work with RecycLA customers. A relief program was implemented last year to avoid adverse impacts on customers who are still experiencing the economic impacts of COVID-19.
As such, they are moving to extend the relief program with the RecycLA Service Providers to help customers experiencing financial difficulties.
All customers will be allowed to defer their rate increase until June 2022, beginning with their December 2021 billings. No late fees or charges will be incurred as a result of deferment.
More, customers will have until September 30th to pay deferred increases. They may either pay these costs through a monthly plan, a lump sum, or a long-term repayment plan to be discussed with providers.
Customers must contact their RecycLA service providers billing unit or LA Sanitation.
During a pandemic, where eviction moratoriums and safer-at-home orders have hampered landlords and their revenue, rate increases are the last thing businesses need. With many businesses hurting, the City should instead prioritize looking at ways to support our economy. Businesses should be able to re-open and continue operations in an affordable manner.
In the future, we would appreciate conversations about re-examining the broader structure of RecycLA. As it stands, the monopoly system is not conducive to keeping costs competitive and to maintain a high quality of service.
Regardless, we would like to thank Councilmember Mitch O'Farrell for willing to have this conversation with RecycLA customers. This is an important step to ensure businesses have the support they need to thrive and grow.
Subscribe to Our Newsletter