ICYMI: LADBS to Introduce Fast Track Office Tenant Improvement Program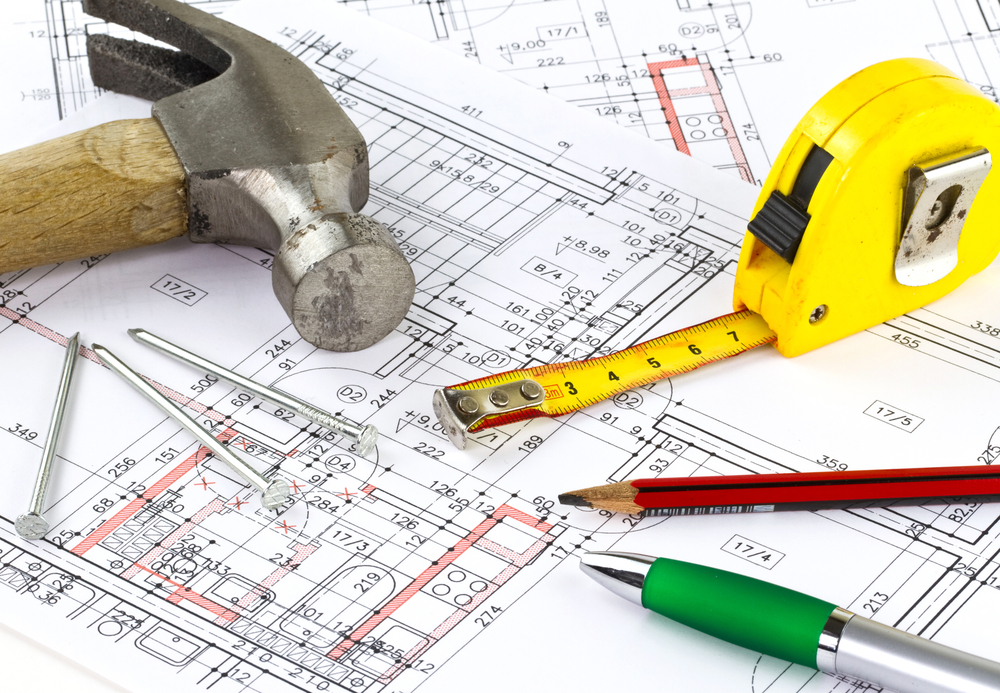 On October 28th, Osama Younan, the General Manager of the Los Angeles Department of Building and Safety (LADBS), announced the launch of the Fast-Track Office Tenant Improvements Program. This innovative initiative, administered by LADBS via their E-Plan portal and will fast-track the permitting and approval process for tenant improvement projects.
The goal for LADBS is to complete the review of plans submitted under the FastTrack program within 2 business days of payment of submittal fees.
This program has been developed in collaboration with the leadership of the Los Angeles Chapter of The American Institute of Architects (AIA LA), The Building Owners and Managers Association Greater of Los Angeles (BOMA/GLA), and the Central City Association (CCA).
This program will be available to all licensed architects and engineers who wish to participate.
About the Fast-Track for Tenant Improvement Program
During the height of the crisis of the pandemic, LADBS met with AIALA, BOMA/GLA, and CCA to identify a proactive approach to ensure that the private sector could more effectively and more expeditiously respond to the urgent need to reconfigure, retrofit, and/or reprogram existing workplaces, retail sites, and commercial office buildings to adapt to new market conditions and demands for healthy, safer, and more equitable interior spaces.
After analyzing and reviewing the self-certification programs of numerous municipalities such as New York City, Phoenix, and Austin, a consensus was reached that the most cost-neutral approach would be to implement a Fast-Track Office Tenant Improvement Program, with the goal to ensure that the City of Los Angeles will remain competitive with other world-class cities that need to urgently reconfigure their existing facilities with tenant improvements and upgrades.
"Los Angeles's new program isn't just about fast-tracking permits – it's about fast-tracking economic recovery. By streamlining the permit process for basic tenant improvements, building owners can quickly modify office spaces to address tenant needs, which have significantly evolved throughout the COVID-19 emergency. Now, businesses can return to their workplaces faster and bring much-needed life back to our commercial corridors with them," said Michele Ware, President - BOMA Greater Los Angeles
The goals of the program are to:
Maintain high quality of enforcement of the California building code.
Deploy human capital from the city's building department where it is needed most.
Expedite plan check approval for office tenant improvements in existing office buildings.
Stimulate economic growth in the Los Angeles region.
Prepare for the next regional crisis or pandemic.
Match regulations with real risk.
Promote the brand of Los Angeles as an innovative place for entrepreneurs to incubate business ideas, grow companies, and to create jobs.
Projects that qualify for the Fast Track Office Tenant Improvement Program
To qualify for the Fast Track Office Tenant Improvement Program, a project must meet the following criteria:
The project is a B Occupancy for Office
The project is stamped and signed by a California licensed Architect or Engineer
The project must have no changes in use
The project must have no additional floor area
The project does not require review from other City Departments or Sections in the form of clearances
How to submit a FastTrack project for expedited review
Start your submittal of a Fast Track Office Tenant Improvement project by logging into ePlanLA (https://eplanla.lacity.org). If it is your first time, create an account through the "Sign up now" link. You will need a valid email address to sign up. From your Dashboard, click "Start New Application" to begin.
Complete the simple online application for Fast Track Office Tenant Improvement. Have your license information available and a PDF file of your plans to upload.
Your application and plans will be screened for completeness. If all the qualifications are met, you will be notified and allowed to pay for your plan check. The plan review and permitting can be completed entirely on ePlanLA.
Subscribe to Our Newsletter