Who are Gascon's Challengers in the District Attorney's Race?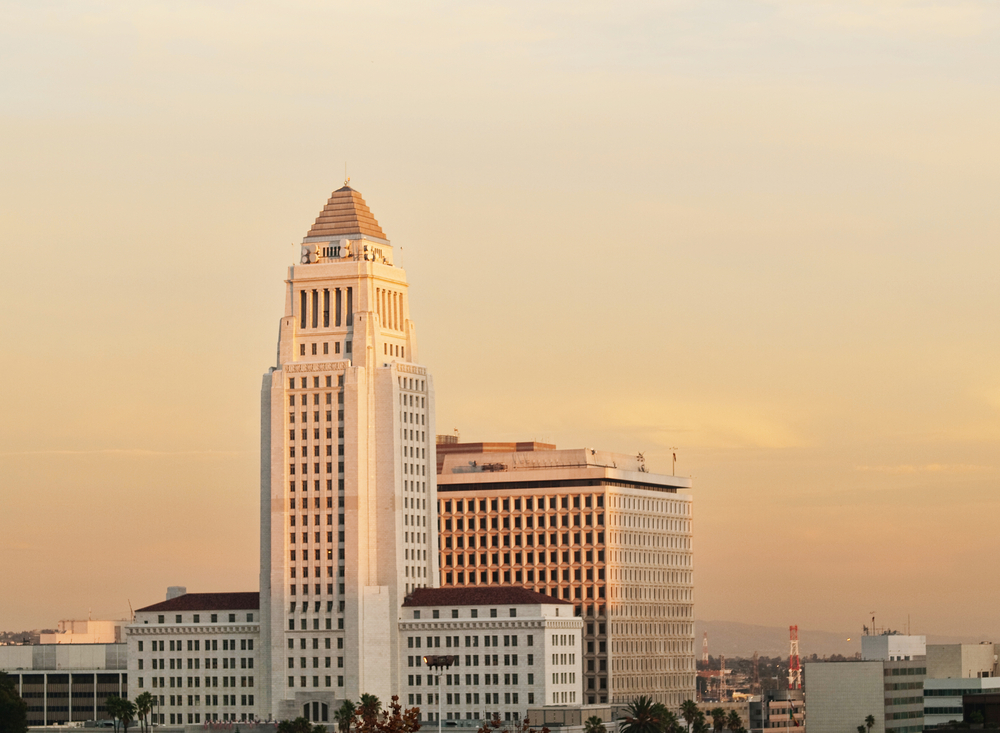 Los Angeles District Attorney George Gascon will face a tough road to re-election in 2024 with nine challengers running for the position. 
In a debate last week, his opponents aimed at Gascon's light-on-crime policies, with most promising to reverse them if elected. 
Who's Running for District Attorney?
The nine challengers for Los Angeles District Attorney not only criticized Gascon's policies, but Gascon himself, calling him a "wannabe king" and a "dictator". 
So, who are the nine opponents Gascon will face in his run for re-election?
Deputy District Attorney Maria Ramirez 
Ramirez has worked in the District Attorney's office for thirty years and touts her experience and management history as to why she would be the right person for the job. Additionally, she has a history with Gascon, who she accuses of demoting her for challenging some of his policies. 
As a result, she is one of many prosecutors in the City of Los Angeles who is suing him for retaliation and defamation. 
Deputy District Attorney John McKinney 
McKinney's popularity rose in LA after convicting Eric Holding Jr., sentencing him to 60 years for the murder of Los Angeles Rapper Nipsey Hussle. He has also been a tough critic of Gascon, criticizing his actions on misdemeanors, parole hearings, and diversion programs for low-level criminals. 
Last year, he planned to challenge Gascon if a recall race happened. However, the recall failed because of invalid signatures. If elected, McKinney has stated he will get rid of every policy Gascon put in place when he was inaugurated. 
Deputy District Attorney Jonathan Hatimi 
Hatimi is a former Army veteran who has been a child abuse prosecutor in his career. Hatimi has been one of Gascon's most vocal critics and has used his platform to attack the District Attorney's policies. 
Although he is running as a Democrat, his choices to make appearances with former Sherriff Alex Villanueva and Radio Host Larry Elder have left many wondering if that is true. 
Other Candidates 
Other candidates for District Attorney are:
Former Federal Prosecutor Nathan Hochman

Unsuccessfully ran for State Attorney General in 2022 

Leads in fundraising for the 2024 election 

Deputy District Attorney Eric Siddall 

Former Vice President of the Union of LA County Prosecutors 

Superior Court Judge Craig Mitchell 

Jeff Cherminsky 

Former Head of Violent Crimes prosecutions at the US Attorney's Office in Los Angeles

Superior Court Judge Debra Archuleta 

Retired Superior Court Judge and Prosecutor David Milton 
In a recent survey by the LA Times, it found Los Angeles District Attorney George Gascon only has a 21% approval. Thus, it's very likely that he will not secure a majority in the primaries and will face a runoff election in November. 
We'll make sure to keep you updated on the race and the candidates who have joined. 
Until then, keep up with BOMA on the Frontline for the latest news in the Greater Los Angeles Area. 
Subscribe to Our Newsletter