The Latest Updates on the Hollywood and Hotel Strikes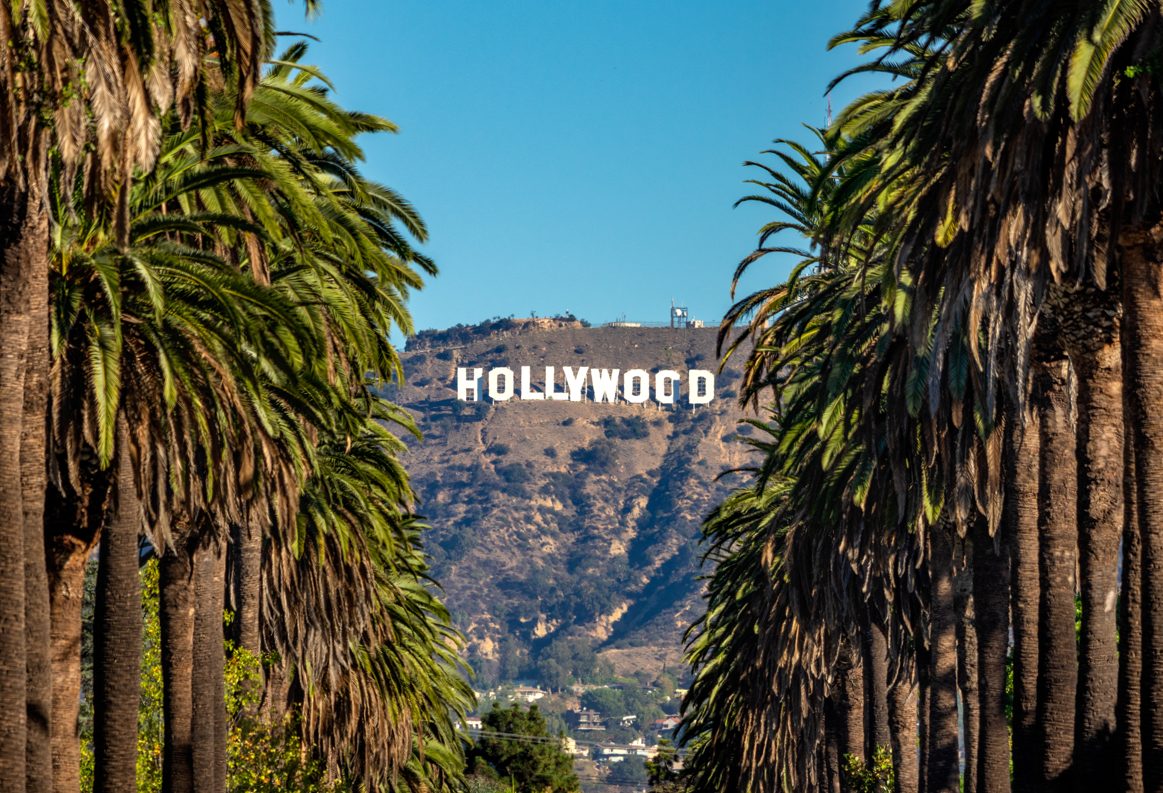 Southern California has seen labor unrest in various prominent industries this summer. From Hollywood to hotels, workers have been on strike trying to reach a fair deal in their respective industries. 
Below are updates on the stalled negotiations that have caused strikes all over the Greater Los Angeles area.
Hollywood Strikes
The Writer's Guild of America (WGA) and Screen Actors Guild (SAG-AFTRA) unions are striking simultaneously for the first time since 1960. They both have experienced stalled negotiations with the American Motion Picture and Television Producers (AMPTP). 
The two unions share similar concerns with the future of the industry: pay and residuals from streaming and the usage of artificial intelligence. 
After months of striking, AMPTP and WGA have restarted negotiations. However, it's unclear if that will last. On August 11th, AMPTP executives met with WGA negotiators and presented them with their "first and only counteroffer."  
Although the offer would increase pay for writers, WGA rejected the offer, calling it "a giant nothing burger of an offer." Following the rejected proposal, studio executives met with WGA again. However, the latter describes it as executives attempting to convince them of how good their counteroffer was. 
While the two sides might still be far apart on a new contract, the two sides have been more active in negotiations than they were previously. 
On the other hand, SAG-AFTRA has been unable to get back to the bargaining table with AMPTP. As they near the 50th day of their strike, they "remain very eager" to negotiate a deal with the studios. 
Hotel Strikes
For two months, the Unite Here Local 11 union has organized a strike for workers at around 60 hotels in Southern California. 
The strike is over wages for employees, especially with the high cost of living in the region. Last week, the union called for a complete boycott of the hotels that haven't agreed to a new contract. 
Unite Here Local 11 is seeking a three-year contract with a $5 immediate raise and a $3 raise in each of the next two years. 
Since the start of the year, the two sides have only met once and it's unclear when they will begin negotiating again. 
We'll make sure to update you on the latest of the Hollywood and hotel strikes. 
Until then, keep up with BOMA on the Frontline for the latest news in the Greater Los Angeles Area. 
Subscribe to Our Newsletter