AB 2840, A Job Killer for the Warehouse Industry Passes State Assembly and Heads to Senate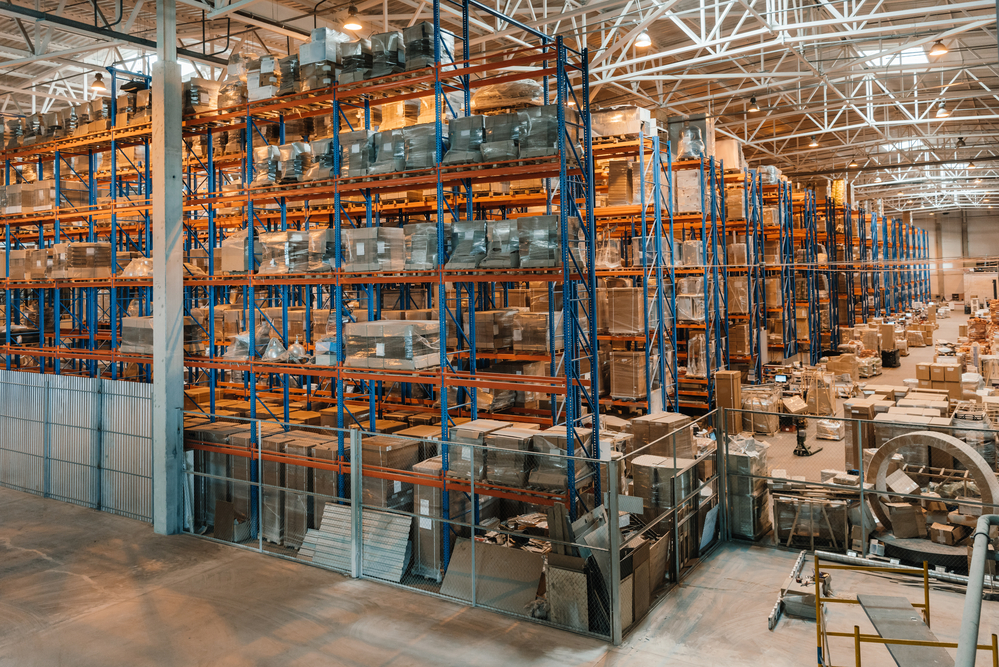 A bill that would target warehouse and logistic centers has passed the California State Assembly and will soon be considered by the State Senate.
In short, this bill (Assembly Bill 2840) would ban many new warehouse/logistics facilities in Southern California, over-riding local authority and preexisting environmental processes. 
The version that passed the Assembly was gutted, amended, and watered down - ultimately only applying to Riverside and San Bernardino Counties.
The bill will nonetheless harm our state's already hobbling logistics industry and kill good-paying jobs.
Ultimately, it would pursue an unprecedented number of restrictions in an industry that is crucial to our post-COVID economic recovery.
How would AB 2840 impact warehouses?
In its simplest terms, AB 2840 would effectively ban most industrial development within 1,000 feet from all non-industrial areas - which the bill labels "sensitive receptors" - in San Bernardino and Riverside Counties.
Additionally, all projects that are still permitted must have a PLA to be approved.
By placing undue burdens on the warehouse and logistics industry, AB 2840 raises massive supply chain concerns. 
This would place further stress on our region's economy, making it difficult to transport basic necessities.
This overreaching legislation also does not take into account the specifics of each facility - potentially wreaking havoc on some businesses.
Additionally, the bill would limit local governments' authority in making critical land-use decisions, circumvent California's environmental laws, and stall private development.
Although the author cut AB 2840 down to only apply to Riverside and San Bernardino Counties in the Inland Empire, these counties are the heart of Southern California's logistics industry.
Any bill targeting industrial development in the IE will ultimately be detrimental to goods movement along LA's commercial corridors.
And, the bill would set a chilling precedent that could lay the foundation for legislation targeting office building development in the future
We know this is a horrible bill that will have a huge impact on your business.
This bill will have our full focus and attention and we hope to work closely with local affiliate member chapters and other impacted stakeholders to stop this bill again.
We intend to defeat AB 2840 before it makes it to the Governor's desk.
Keep up with BOMA on the Frontline and follow our Twitter to get up-to-date information about AB 2840.
Subscribe to Our Newsletter