West Hollywood Vacancy Taxes Another Damaging Policy Post COVID-19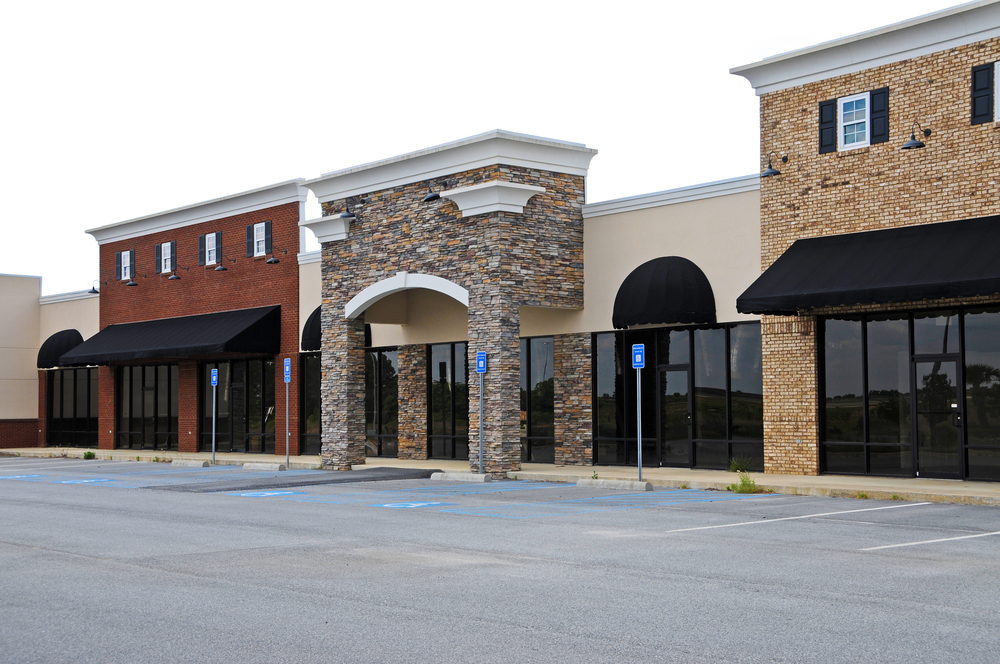 At their April 4th meeting, the West Hollywood City Council elected to consider a vacancy tax proposal on residential and commercial properties. With the vacancy tax potentially being placed on the November 2022 ballot in the near future, this presents a critical issue for commercial real estate professionals - especially in a post-COVID economic recovery stage.
The ordinance would direct staff to conduct an analysis of residential and commercial vacancy taxes, perform a stakeholder outreach initiative, and create the next steps in placing the proposal on the 2022 ballot for voters to consider.
Unfortunately, this is not the first time local municipalities have considered vacancy tax measures on commercial properties.
We hope that the West Hollywood City Council, after reviewing the data on commercial vacancy taxes, reconsiders their proposal.
Vacancy Taxes are Ineffective and Harmful
Foremost, vacancy taxes are both ineffective and necessary. The assumption behind a vacancy tax on commercial properties is that, left to their own devices, property owners would leave rentable space vacant.
This could not be further from the truth, as property owners are innately motivated to keep existing tenants and lease vacant space as soon as possible.  If your business model is to rent space to other businesses, vacant space is devastating. Even without a tax, property owners have a substantial financial interest in filling vacant spaces.
Second, a vacancy tax would be even more problematic in the aftermath of the COVID-19.
Commercial real estate professionals are doing all that they can to retain and attract new tenants, despite the new push for a remote style of work. As such, punishing a property owner because they are experiencing difficulties attracting and retaining tenants is not the way to promote economic development in the community.
Other cities, such as Long Beach and Los Angeles have decided to shelve their vacancy tax proposals, understanding that these taxes do immense economic harm to the community.
Instead, the West Hollywood Council should consider adopting policies that promote assistance to property owners trying to adapt to the new conditions of work post-COVID.
Subscribe to Our Newsletter