AB 2840 – A Job Killer for the Warehouse Industry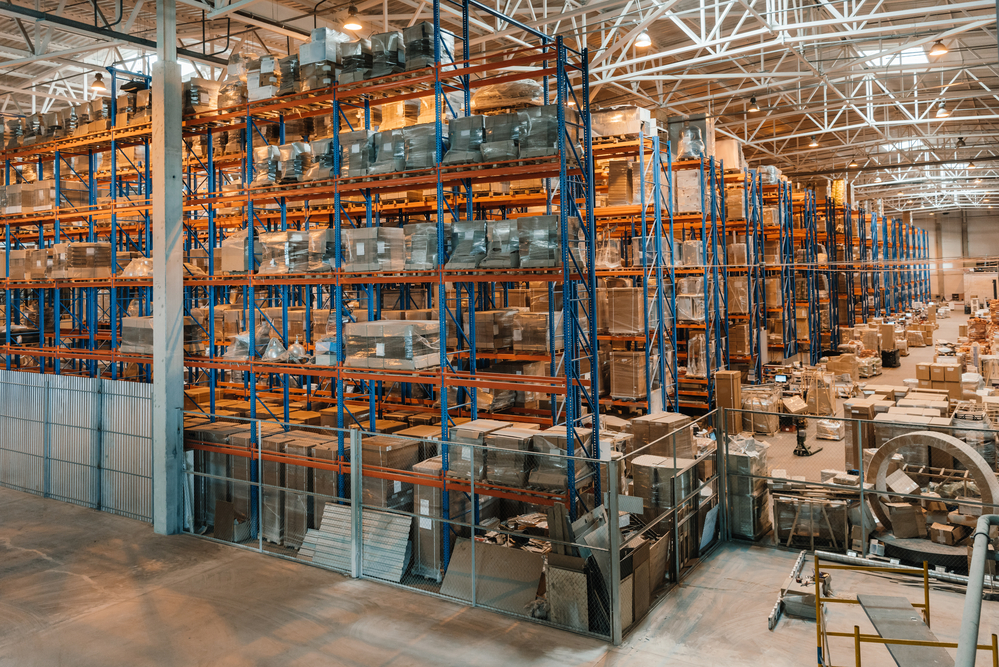 A bill is currently being considered by the California legislature and would target warehouse and logistic centers, stalling redevelopment, stop many projects, and would kill a significant number of jobs.
AB 2840, at the time of writing, has been gut-and-amended, reflecting the highly controversial nature of the bill. It would pursue an unprecedented number of restrictions in an industry that is crucial to our post-COVID economic recovery.
In short, AB 2840 would place a ban on certain warehouse/logistics facilities, over-riding local authority in lieu of all environmental processes. This overreaching legislation does not take into account the specifics of each facility - potentially wreaking havoc on some businesses.
How would AB 2840 impact warehouses?
In the plainest language, AB 2840 would ban the building of any facility 100,000 s.f. or more within 1,000 ft of a "sensitive receptor". This broad definition, in other words, applies to virtually all non-industrial uses. Additionally, all projects that are not banned due to proximity to a sensitive receptor must have a PLA to be approved.
By placing undue burdens on the warehouse and logistics industry, AB 2840 raises massive supply chain concerns. This would place further stress on our region's economy, making it difficult to transport basic necessities.
Additionally, the bill would also limit local governments' authority in making critical land-use decisions, circumvent California's environmental laws, and stall private development.
And, even for members that do not own or manage these facilities, the bill would set a chilling precedent that will impact commercial real estate projects in the near future.
We know this is an extremely bad bill that will have a huge impact on your business.
This bill will have our full focus and attention and we hope to work closely with local affiliate member chapters and other impacted stakeholders to stop this bill again.
Subscribe to Our Newsletter