Pasadena Moves to Consider Risky Building Electrification Proposal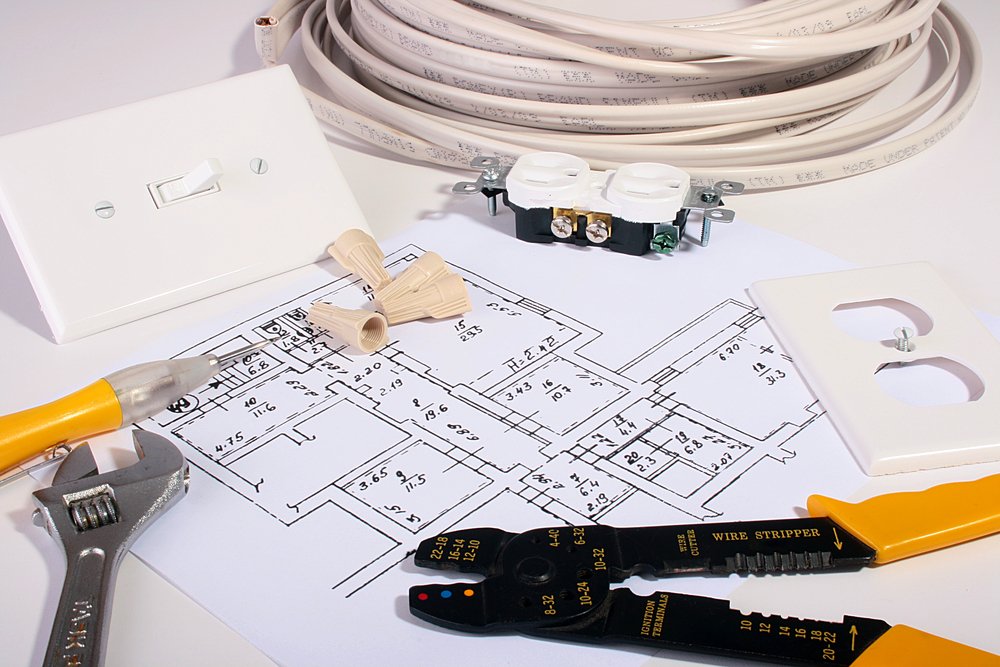 On Monday evening, the Pasadena City Council voted to advance a building electrification proposal that raises serious concerns for the operations of commercial buildings in Pasadena.
The ordinance would require the full electrification of the following buildings:
New Commercial Buildings.
New Additions to Existing Commercial Buildings where the addition adds 50 percent or more of the existing square foot area. In such cases, the entire building must convert to complete electrification.
New Multi-Family Buildings Greater Than 3 Units
New Mixed-Use Buildings.
Restaurants and food service facilities are exempted.
BOMA/GLA raises a number of concerns regarding Pasadena's risky building electrification proposal. To underscore, BOMA/GLA and the broader real estate industry have long been leaders in advocating for greater sustainability measures.
However, this electrification plan could potentially do a lot of economic harm to building owners and tenants seeking to do business in the area.
Our members support greener buildings and greater energy efficiency, but it instead needs incentives and flexibility to do so - not unfunded mandates.
Risky economic consequences
Though the electrification ordinance does have good intentions, there are concerns over the likely unintended consequences this will have on the economic health of the community. Requiring buildings to move exclusively to a single energy source is especially risky, considering recent challenges to infrastructure grids.
Further, electrification does not necessarily produce greener power if the source of the electricity generation is a worse fuel than natural gas. Pasadena's own electric utility still obtains about a third of its energy from an out-of-state coal plant. In other words, the ordinance is aiming to mandate a new system before the infrastructure is ready.
Another shortfall associated with the ordinance is the decision to institute this change as a Health and Safety code amendment. In doing so, this policy change would circumvent the rigorous process a Buildings and Construction code amendment would require.
This would bypass important engagement with the community and its stakeholders, leading to hasty implementation, and would not give buildings enough time to plan their responses. To be sure, this is not a precedent that the city should aim to set.
Retrofitting provision spells trouble
Additionally, the retrofit requirement would be an incredibly burdensome mandate for building owners and managers. In its current state, building electrification does not consider the remaining lifespan of the appliances that would need to be tossed out if a building were required to move to full electrification.
Retrofit requirements make it more difficult for commercial building owners to make the investments necessary to attract and retain tenants in their buildings after facing the damage wrought by COVID.
These tenants spend money at local restaurants and shops and contribute to the vibrancy of the Pasadena community. It is of mutual interest that building owners be unencumbered when making these tenant improvement investments.
The Pasadena City Council expects to officially vote on this measure sometime during July.
However, it's important to note that this is likely the first phase in their building electrification proposal. Future measures could aim to require even more sizable retrofitting requirements for commercial properties, which could raise alarm if these requirements are costly and ineffective.
Subscribe to Our Newsletter