There May Still be Hope for the Build Back Better Act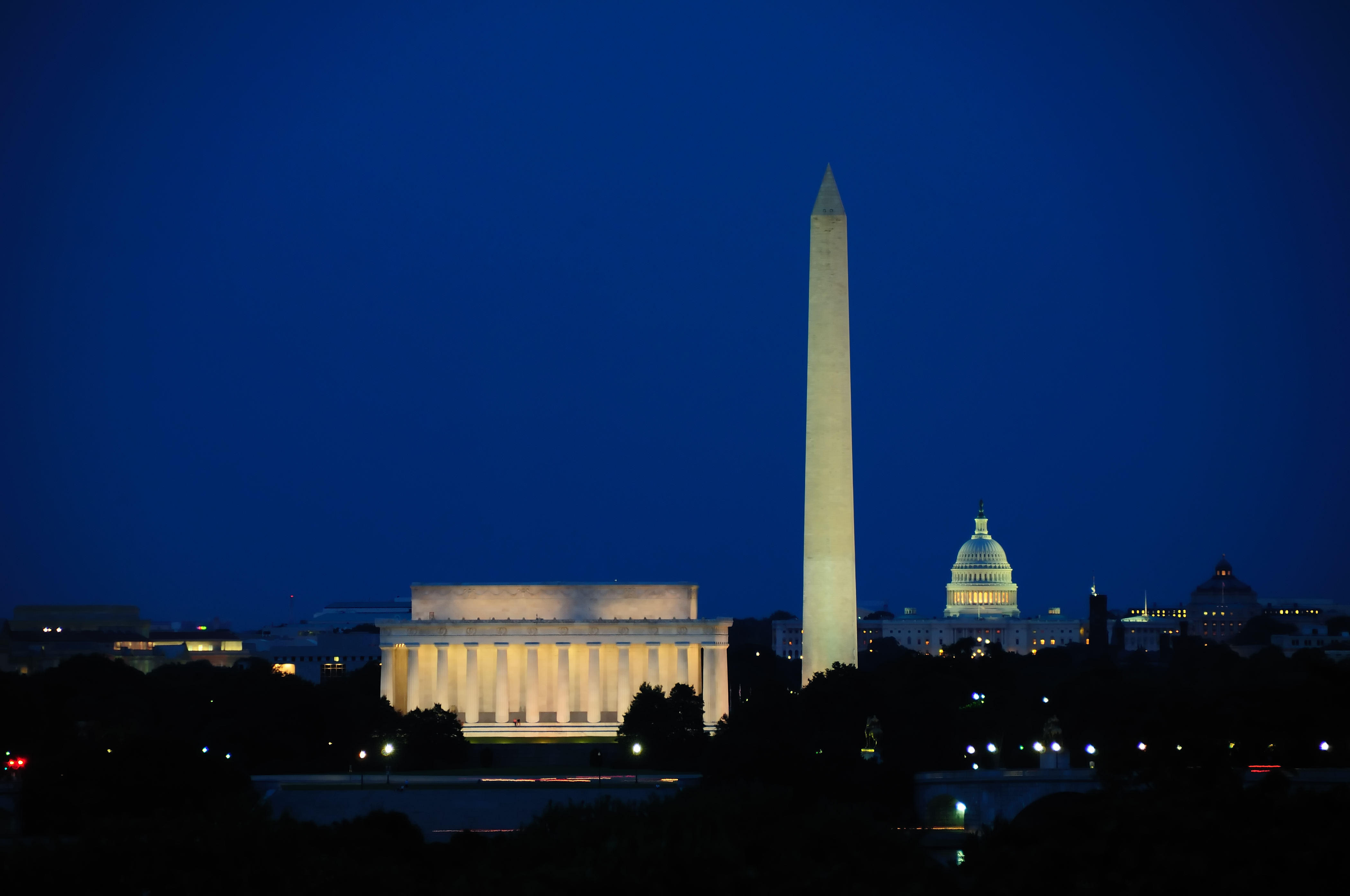 After Democratic Senator Joe Manchin publically expressed his opposition to President Biden's social spending plan before the winter recess, the Build Back Better Act seemed to be officially off the table.
However, according to House Speaker Nancy Pelosi, there seems to be some shred of optimism, with talks between Joe Manchin and the White House possibly resuming.
In withholding his vote, Senator Joe Manchin cited fiscal uncertainty related to inflation, the national budget, and COVID-19.
In an evenly split Senate, Senator Manchin's lone vote would decide the fate of the BBBA.
However, President Biden and Manchin could reach a compromise over the hotly contested child tax provision of the BBBA, possibly reducing the cost of the tax credits to curtail national spending.
The $1.75 trillion BBBA represents a key cornerstone of the Biden administration's economic agenda and will dedicate billions towards fighting climate change, supporting affordable housing efforts, and other social initiatives.
Notably, the BBBA would create tax credits for companies to improve their energy efficiency programs - such as purchasing solar panels and electric vehicles.
As we near the end of an extensive lobby campaign to shape the Build Back Better Act, the BOMA International advocacy team will be providing in-depth resources on the impact of this bill on the commercial real estate industry.
Furthermore, BOMA International will be providing toolkits that outline how BOMA members can take advantage of the provisions included in this bill, apply for grants and funding under various provisions, and enroll in newly created programs.
BOMA International 2021 Legislative Highlights
Over the past year, BOMA International has lobbied extensively on various policies included in this legislation that is vital to the commercial real estate industry, including key tax provisions; workforce development, education and training, and vocational programs; and energy efficiency and carbon reduction initiatives.
Highlights include:
Expansion of Section 179-D Commercial Building Energy Efficient Tax Deduction
Full preservation of Section 1031 "Like-Kind" Exchanges, Carried Interest
provisions, and the Historic Preservation Easement Program
Clean energy investment incentives, greenhouse gas reduction funds, and
alternative fuel refueling property credits
Increased funding for Registered Apprenticeship Programs,
Industry/Sector partnership grants, and career and technical education.
For a breakdown of these victories and how they apply to your sector, click here.
Subscribe to Our Newsletter