Early Signs of Recovery for Ports of LA, Long Beach Congestion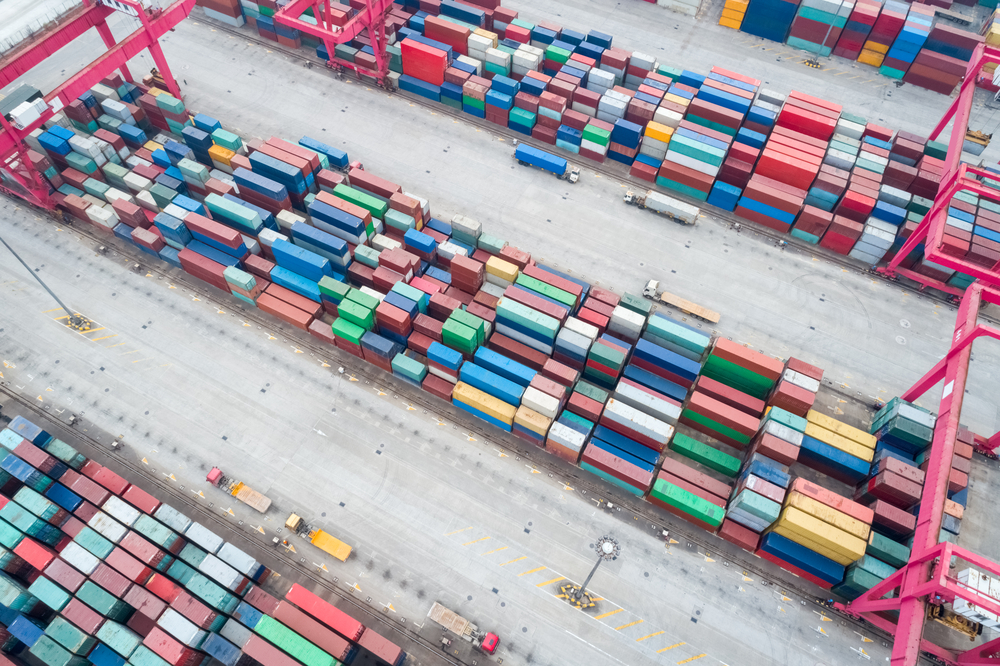 Over the past week, both local and national economies have been severely impacted by shipping backlogs in the ports of LA and Long Beach, causing severe supply chain issues and economic concerns for greater Los Angeles.
Fortunately, in the past week, Los Angeles ports are showing promising signs of recovery, leading to beliefs that congestion may be reduced in the near future.
This comes after city officials introduced new fines to shipping companies that keep their containers in these channels for too long.
After November 15th, shipping companies will only be allowed to store their cargo for 9 days before being fined. After that, companies will be charged a fee of $100 per container, which is subject to daily increases of $100.
According to a statement by the White House, the number of port containers that have been dwelling on the docks for at least 9 days has fallen over 20% - in just one week.
This represents a difference of nearly 10,000 boxes, according to the Times.
How shipping delays will impact the economy
Nearly 40% of total shipping containers entering the U.S. are processed in either the Los Angeles or Long Beach ports. These containers contain all types of goods essential to consumers, including groceries, clothes manufacturing supplies, PPE materials, and more.
It is estimated that approximately $24 billion worth of goods are currently stuck at these ports, preventing widescale distribution.
The average wait time for ships to unload their supplies onto carriers for transportation is anywhere from 10-13 days.
The ports' supply chains are a linchpin to the local economy. Consequently, shortages of goods are severely impacting retailers and distributers leading up to the holiday season.
Even more, rapid inflation due to increased demand and reduced supply will drive up costs of goods for consumers. Businesses and individuals alike will find it difficult to find certain supplies or expect to pay more.
Although there is no exact explanation for the situation, COVID-19 has definitely been a magnifier in creating these stressed supply chains. During safer-at-home orders and reduced travel, online shopping reached its highest in recent years, straining port operations.
Subscribe to Our Newsletter