New Split Roll Tax Initiative Submitted to California Attorney General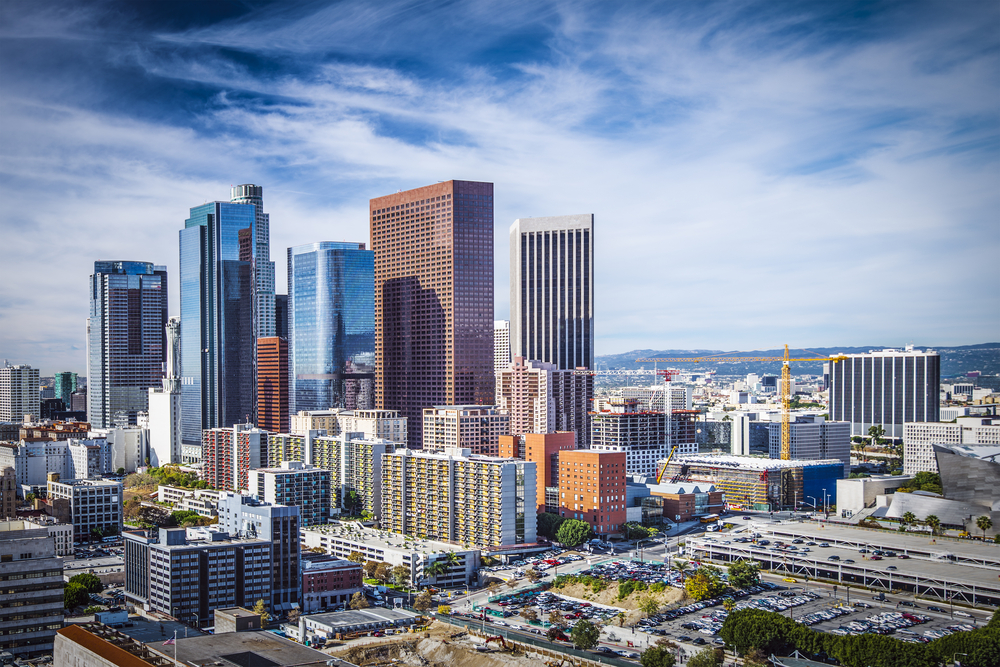 Last week, a law firm representing SEIU-UHW submitted a proposal to California state officials seeking to place a split roll tax proposal on the November 2022 ballot.
Although the new proposal is still, in application, a split-roll property tax idea that dismantles Proposition 13, this new proposal is dramatically different from Proposition 15, a tax initiative that was defeated last year.
Preliminary titled as the "Housing Affordability and Tax Cut Act of 2022", the proposal would tax many types of California properties,  including commercial properties.
After the Attorney General prepares the title and summary, proponents will have until the end of April 2022 to gather the required number of signatures.
What the new Split Roll property tax would do:
For properties with a full cash value of $5 million or more, an annual surcharge of 1.2% would be applied as a property tax surcharge. Further, this rate can increase to as much as 1.4% if additional funding is needed to reimburse local governments for lost revenue from the homeowners' property tax exemption and renter's tax credit.
Additionally, properties with a value of between $4 million and $5 million will also be assessed a surcharge of 1.2 percent divided by $ 1 million multiplied by the full cash value of the property minus $4 million.
The proposed law would also prohibit landlords from passing these surcharges onto tenants.
Covered properties include:
Commercial;
Residential;
Industrial;
Mixed-use;
Vacant land with a full cash value of more than $4 million;
Parcels where one portion of a single residence or commercial structure has a full cash value of more than $4 million;
Parcels created by subdividing another parcel for purpose of avoiding the surcharge.
Covered properties exclude:
Commercial agriculture;
Parcels, where the full cash value divided by the number of owner-occupied households, is $4 million or less;
Parcels with utilities and transport subject to state assessment;
Deed-restricted low-income housing;
Vacant land being used for open space or a park.
The revenue from this split-roll property tax increase would go to fund increases in both the homeowners' property tax exemption and renters' tax credit. The homeowners' property tax exemption would increase from $7,000 to $200,000, increasing the property tax savings from $70 per year to a maximum of $2,000.
Similarly, the nonrefundable renter's tax credit will increase from $60 for individuals and $120 for joint filers to $1,000 or $2,000, respectively.
BOMA/GLA and BOMA California, along with our partners, will remain vigilant as this proposal gets further down the pipeline. To be sure, our allies that helped property owners decisively defeat Proposition 15 last November are mobilized and will respond as more is learned about this tax initiative.
Subscribe to Our Newsletter