ICYMI: Appeals Court Overturns Requirement to House Skid Row Homeless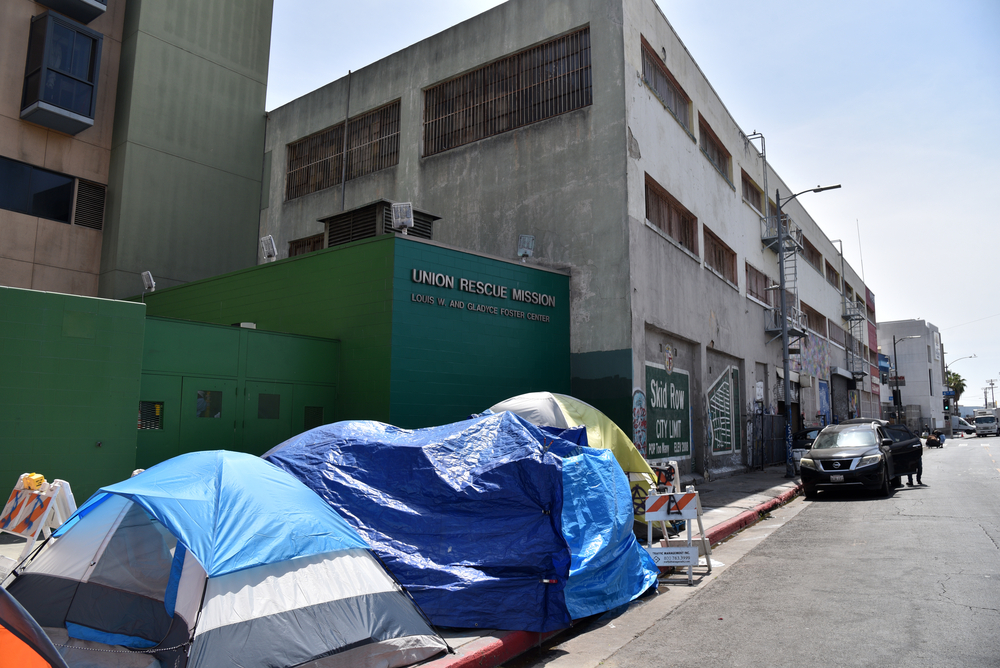 On Thursday, the 9th Circuit Court of Appeals issued a decision vacating Judge David O'Carter's controversial decision, which originally ordered Los Angeles to house all Skid Row residents by next month.
Judge David O' Carter's mandate, issued in April earlier this year, required Los Angeles to do the following:
House single women and unaccompanied children a place to stay within 90 days, and house families within 120 days.
Place $1 billion in an escrow account to ensure adequate spending of homelessness resources.
By October 15th, offer housing to all Skid Row residents.
The three-person panel, led by Judge Nguyen, held that Judge O' Carter erred in his decision because the plaintiffs, LA Alliance for Human Rights, failed to prove any legal standing.
Further, the Court of Appeals held that Judge O' Carter "impermissibly resorted to independent research and extra-record evidence", or evidence not present in the case.
What does this mean for LA's homelessness response?
Foremost, the Court of Appeal's decision reverses Judge O'Carters injunction. This means that LA City is no longer legally bound to the lower court's legal mandate.
According to City Attorney Mike Feuer, "we won an important victory in the Ninth Circuit today, but Los Angeles remains in the grips of a homelessness crisis."
He went on to state, "With today's ruling, the ball is now squarely in the court of elected leaders. That means deeper collaboration between the City and County, additional state and federal resources, fundamental improvements in engaging people experiencing homelessness, and more--driving to real solutions that reduce street homelessness and make our public spaces once again safe and accessible for everyone."
Moving forward, Judge O' Carter has scheduled a hearing discussing the status of the case. The hearing will take place on December 16th.
Moreover, LA Alliance, who originally brought the lawsuit against Los Angeles, stated that the court's decision is in fact, good news.
They argue that the Court of Appeals' decision relied on technical errors, which could be easily remedied in future cases.
Subscribe to Our Newsletter