LA County to Hold Off On Vaccine Requirement for Indoor Establishments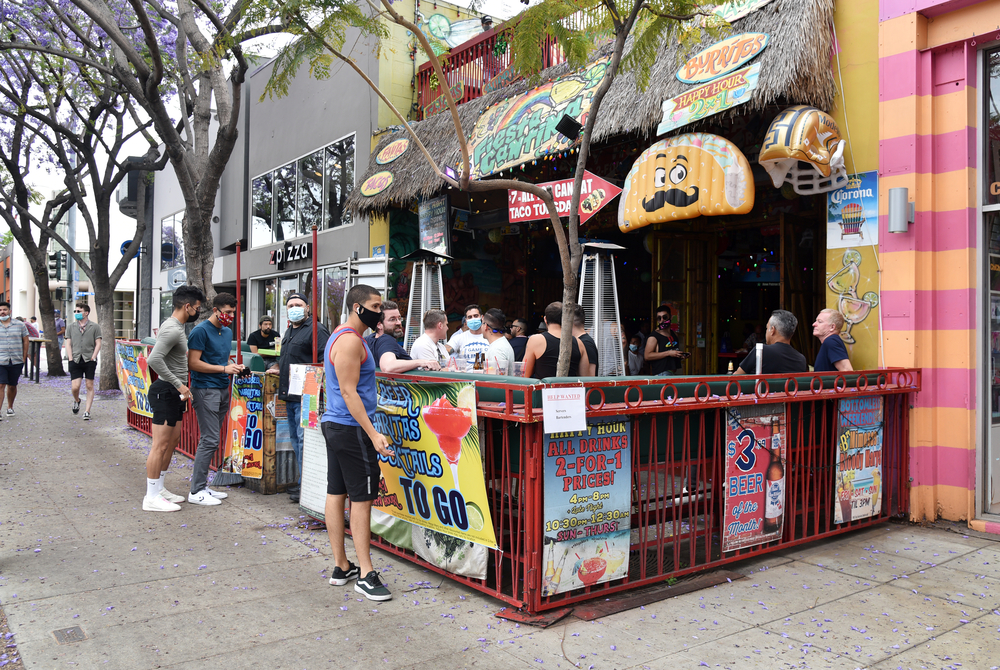 On Tuesday's board meeting, the LA County Board of Supervisors heard back a report regarding options to impose sweeping vaccine mandates for indoor establishments.
Janice Hahn, who introduced the motion last month, said such efforts were in part to other municipalities considering similar measures due to rising COVID-19 cases. Other notable cities include the City of Los Angeles and the City of Palmdale.
According to the County Health Director Barbara Ferrer, the Delta variant now accounts for 97% of total strains present in LA County. Though vaccinated persons are well-protected against the Delta variant, they can still become infectious and transmit COVID-19 to unvaccinated individuals.
With unvaccinated individuals at 28 times more likely to experience life-threatening cases than their vaccinated counterparts, a vaccine mandate could potentially encourage more people to get vaccinated.
However, many challenges with a vaccine mandate left the Supervisors hesitant to pass such measures.
LA County In No Rush to Pursue a Vaccine Mandate
Board Supervisor Janice Hahn stated that the last situation the County wants is another lockdown, or to impose more capacity limits on businesses. However, she also viewed as many challenges as there were benefits to a vaccine requirement.
For one, the County would be forced to take a considerable amount of time creating and implementing a 'thoughtful' media education campaign for business partners.
Moreover, questions about how to enforce such a requirement still remains, with even more uncertainty about how to deal with individuals who would claim to be exempt from the policy.
Fortunately, with daily case rates in the County dropping to about 12% since last week, it seems as if COVID-19 cases may begin to flatline. If this trend continues, a vaccination requirement for indoor establishments may no longer be needed.
Ultimately, the Board decided that it was it wasn't "quite ready" to make that transition, and elected to wait until more data was collected. In particular, this coming Labor Day weekend may prove pivotal in determining whether or not the Board will consider the mandate.
We will update this page as we learn more.
Subscribe to Our Newsletter