Reopening CA Survey – Signs of Slow, but Steady Progress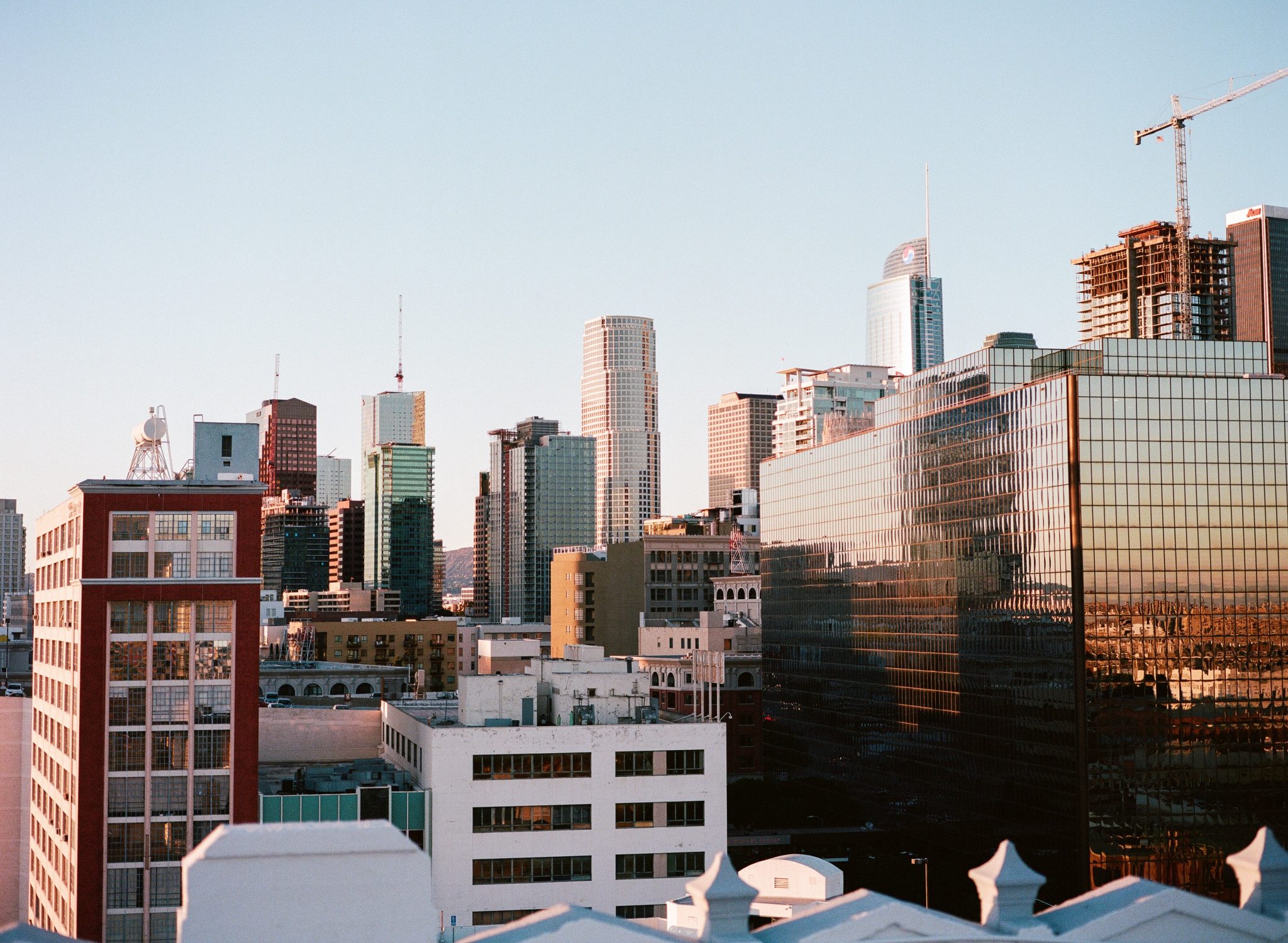 Last month, BOMA/GLA sent out a survey asking our members to let us know "what keeps you up at night". The survey successfully gave us an insight into what issues and trends are impacting Los Angeles CRE professionals during the first half of 2021. The main themes ranged from COVID-19, industry reopenings, and tenant vacancies.
Our survey respondents included a diverse number of building owners and portfolio managers overseeing buildings ranging from 5,000 to 12 million square feet. In particular, locations included Downtown Los Angeles, South Bay, West Los Angeles, and the Tri-Cities.
Building occupancy rates on the rise
Though commercial property owners have struggled through economic restrictions and other hardships related to COVID-19, our survey indicates that occupancy rates are higher when compared to the early months of the pandemic.
Notably, over 50.7% of respondents indicated that at least 75% of their building/portfolio is being occupied.
On the other hand, just 30% of respondents indicated that their occupancy rate was less than 35%.
However, when looking at all of our responses, the average building occupancy rate was 62%. This is considerably higher than the average building occupancy rate in April and July of 2020; 15% and 40%, respectively.
Although there are other factors to consider, these numbers do confirm a steady recovery in occupancy rates, hinting that tenants feel ready and capable of returning to the office.
On another note, on average, our respondents have retained about 98% of their engineering staff since the onset of the COVID-19 pandemic.
New leasing activity trends
In regards to new leasing activity rates, our survey revealed a diverse number of responses, with a number of distinct situations affecting each of our respondents. However, there were two common trends:
First, leasing activity has been described as mild, with limited activity.
Second, although there has been some improvement, on the whole, one respondent describes the current situation best: "[There are] some, but not as much as prior to the pandemic".
As such, while trends are improving when compared to the early stages of the pandemic, it may take some time for vacancy rates to return to a normal level.
Moreover, 50% of respondents noted that a number of their tenants have defaulted on their lease, with percentages ranging from as low as 1% to 30%. Though, on average the percentage was about 8%.
What's keeping you up at night?
In concluding the survey, we asked our members to describe the most pressing issues impacting their operations. Top concerns included the following:
Taxes and restrictions on businesses imposed by the government,
Filling tenant vacancies,
Eviction moratoriums and rent deferment policies,
Further COVID-19 closures and the delta variant,
Homelessness and public safety.
Though both the market and current health crisis are definitely improving, there are still many issues that will still need to be dealt with to truly facilitate recovery for the industry. With these concerns in mind, BOMA/GLA will continue to advocate for policies that will support CRE professionals, while further developing resources and opportunities for our members.
To view up-to-date documents and other resources to help you and your buildings achieve success in this ever-changing climate, we encourage you to visit our Economic Recovery Resource Center.
Subscribe to Our Newsletter