LA City Council Moves Towards Sweeping Vaccine Measures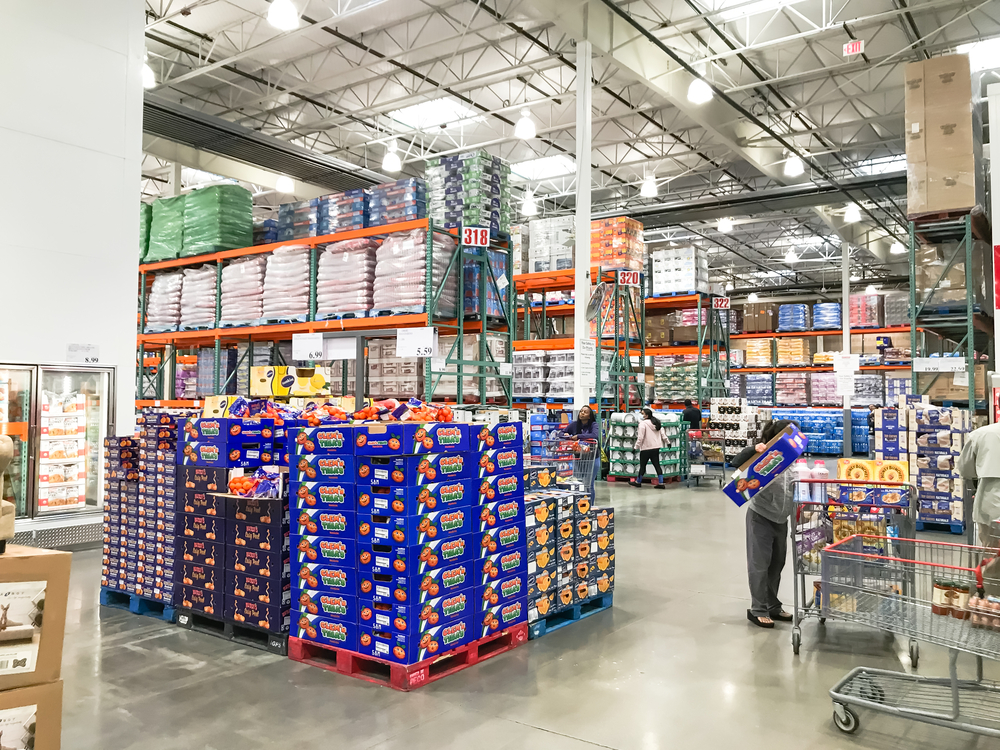 On Wednesday, LA City Council President Nury Martinez officially introduced a proposal that would require all individuals to receive at least one dose of the COVID-19 vaccine prior to entering indoor establishments.
This motion follows LA County's decision to reverse its mask mandate, due to concerns over the increase in hospitalizations and community transmission over the past month.
Health departments across the nation are especially concerned with the increased prevalence of the delta variant, which is 225% more transmissible than its original variant. In the United States, the delta variant alone accounts for more than 80% of all COVID-19 cases.
To curb the spread of the delta variant, especially among children under 12 that are not eligible to receive the vaccine, the proposed motion seeks to encourage unvaccinated individuals to receive a dose of the COVID-19 vaccine. Though specifics are still to be determined, this new rule could impact the following indoor establishments:
retail establishments
restaurants
bars
fitness centers
entertainment centers, such as stadiums, concerts, and movie theaters
Furthermore, it is still unclear what the method of implementation will be, or how the City will enforce this measure.
"Hard-working Angelenos, their customers, and the general public deserve to be safe in public spaces. The time to act is now", said Councilmember Mitch O'Farrell, who co-introduced the motion.
The City expects to hear a report back from the City Attorney's office as soon as possible.
Subscribe to Our Newsletter