New Poll Indicates Governor Newsom In Danger of Being Recalled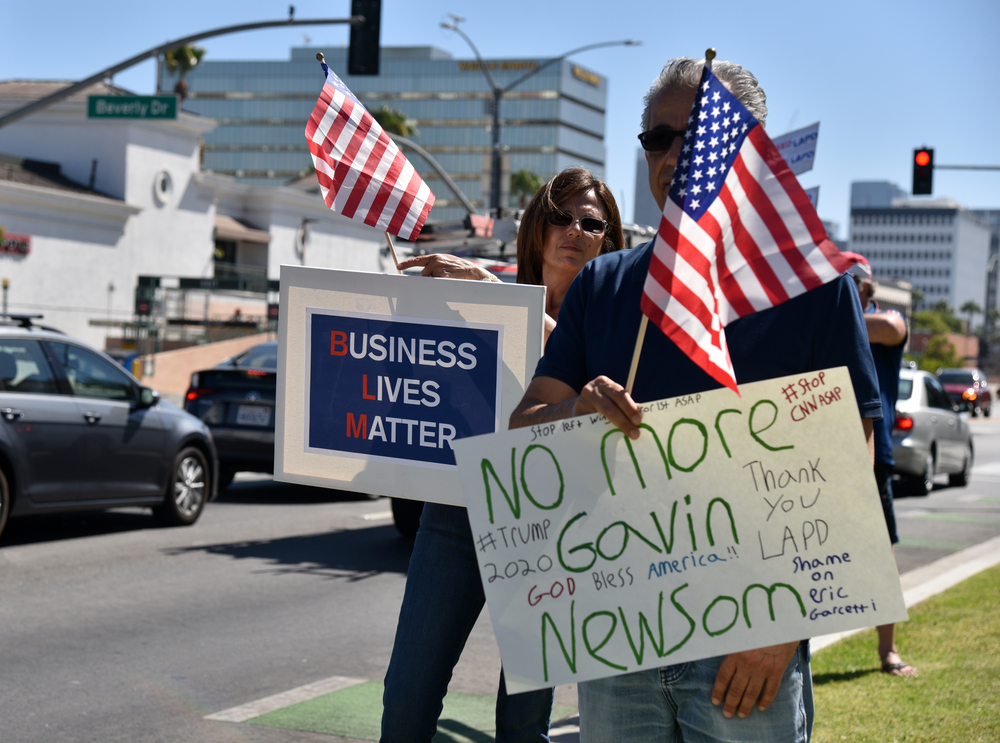 When will the recall election take place?
After recall proponents gathered enough signatures to trigger a recall election earlier this year, state officials set the recall election to take place on September 14th, 2021. In preparation for the election, California voters will begin to receive official recall ballots starting August 16th.
The official recall ballot will ask voters two questions:
Should Governor Newsom be recalled from office?
If so, who should be appointed to replace him?
Recall organizers cite various frustrations that justify the removal of Gavin Newsom from office. They range from the cost of living, COVID-19, the economy, and more.
Who is running to replace Gavin Newsom?
Governor-hopeful candidates were required by the State to submit a number of documents by July 16th to qualify as replacement candidates. At the time of writing, there are 46 official replacement candidates running against Governor Newsom this September.
Among this field of candidates, there are 9 Democratic candidates, along with 24 Republican candidates. The remaining 13 are either apart of the Green Party, Libertarian, or Independent.
Prominent names include: businessman John Cox, former San Diego Mayor Kevin Faulconer, former Representative Doug Ose, and celebrity Caitlyn Jenner.
In addition to the relative star-power of these candidates, there are more troubling developments that threaten Newsom later this year: polling results.
Poll reveals a Newsom recall more likely than expected
Early in the recall process, few believed that that Governor Newsom would be in any serious danger. However, recent polling results from Emerson College reveals that the possibility of a recall is more possible than expected.
According to the poll, over 43% of individuals believe that Governor Newsom should be removed from office. Even more, 9% are still undecided, and could lean either way.
To make the situation worse for Newsom, the poll also asked voters if they believed it was time to select a new Governor in the 2022 election. Over 58% of voters, a clear majority, thought so.
As the September 14th recall election draws nearer, Governor Newsom will have to carefully consider his approach to COVID-19 and the economy. Though he received praise when the state re-opened on June 15th, recent surges in COVID-19 could jeopardize approval ratings among voters.
Subscribe to Our Newsletter