Venice Encampments to Be Cleared By August, Councilmember Bonin Says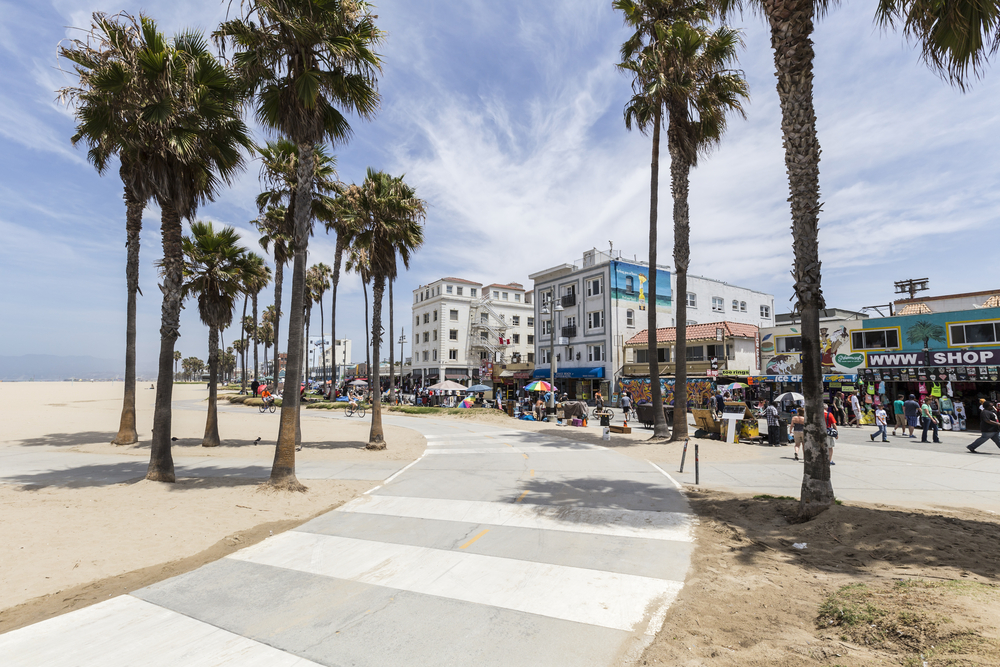 Beginning this week, Los Angeles will launch an ambitious and unprecedented program to address the homelessness crisis in Venice Beach. For the next 6 weeks, outreach teams will focus their resources on the northern half of Ocean Front Walk, supporting homeless communities in the area.
According to Councilmember Mike Bonin, the "Venice Beach Encampment to Home" will not turn to law enforcement or compulsory removal. Instead, in partnership with St. Joseph Center, housing and mental health services will be offered to unhoused individuals in the areas.
The goal: to relocate up to 200 people from the beach into permanent supportive housing. By August, the Councilmember Bonin hopes to fully clear the encampments located throughout Venice Beach.
The project will both address the humanitarian crisis at hand, while also seeking to ensure Venice is open and accessible to the general public.
"The current situation is intolerable, and we must end it. Nobody deserves to live, or die, on the street; and all Angelenos should be able to enjoy our neighborhoods, beaches, and parks. We can do better, and this program creates a model for bringing people together to house those in need and reopen our public spaces, using a humane and proven approach", said the Councilmember.
Once COVID-19 safer-at-home measures were ordered, areas like Echo Park and Venice Beach saw significant increases in encampments. Instances of confrontations, crimes, and fires also increased.  of encampments. Also
BOMA/GLA applauds the efforts of Councilmember Bonin, St. Joseph Center, and the City of Los Angeles. For one, the homelessness crisis in Los Angeles has been left unanswered for too long, and these efforts will do much to combat the humanitarian crisis. Furthermore, as the economy re-opens, removing encampments will maintain both safety and accessibility for the public.
Subscribe to Our Newsletter